Organizations are grappling with the continued growth and complexity of ransomware and endpoint attacks, while working to protect an increasingly remote workforce. Attacks are both automated and highly organized, intended to extract the maximum possible ransom. And this never-ending, always changing corporate extortion occurs in an environment where regulatory pressures also increase. As the security landscape changes, visibility – and effective Extended Detection and Response (XDR) – are key.
This roundtable will be centered around:
Bad Actors: Current trends in extortion, corporate espionage, and email as a vehicle.

The Data: The case for keeping as much data as possible at the endpoint.

Visibility: How access should be metered, and where some friction helps.
Intelligence: How to make good security decisions with the right intelligence.
Technology Debt: The security issue for many enterprises.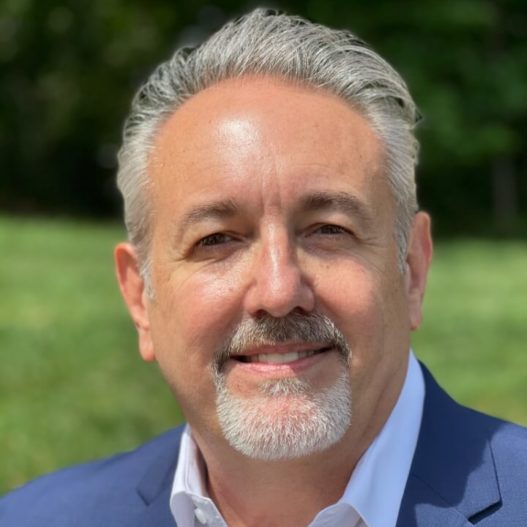 Moderator
Tim Morris
Chief Cybersecurity Advisor
Tanium