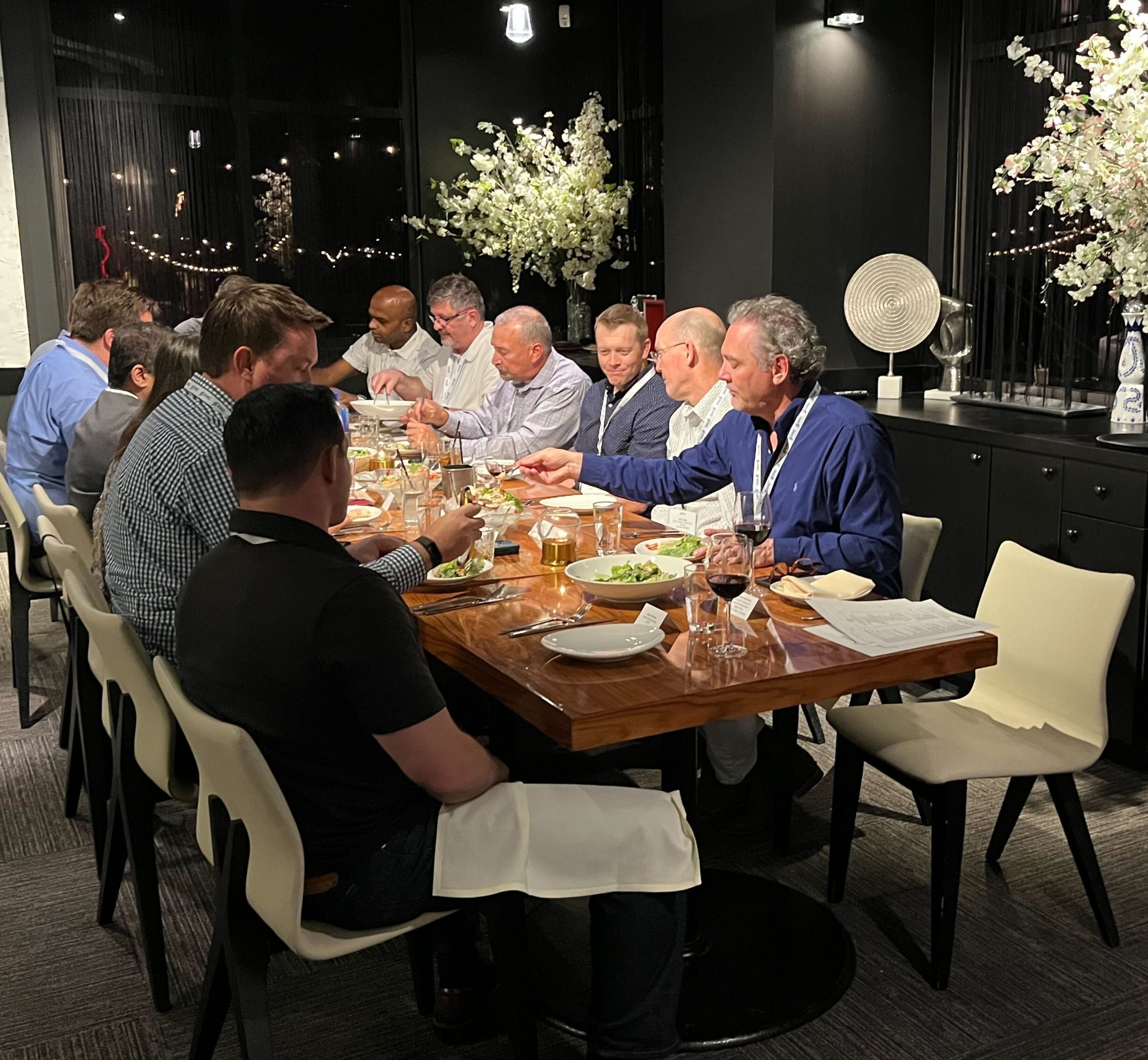 About The Braintrust
The CMO Braintrust is made up of a group of marketing executives from companies of all sizes. What connects these individuals is a desire to constantly improve the results they see from their marketing spend and ensure that the partners they work with are held to the same standard of innovation. These individuals have recognized in SINC a partner that truly wants to continue to evolve in the technology marketing space and they are vital in the feedback process of new products and cutting edge approaches to delivering leads, education and the top content in the C-Level boutique event space.
Aside from closed door strategy sessions in San Francisco and New York City with SINC staff, the members of the CMO Braintrust are on regular calls with SINC management and provide a product quality control that is not available from any other competing event providers. The CMO Braintrust ensure that SINC truly listens to the goals of IT solution providers and uses this actionable intelligence to remain one step ahead of its competition in delivering results for its clients.
COMING SOON!