Strategies for Secure Cloud Transformation
Two hundred analytics professionals recently completed a SINC survey on their use, satisfaction, and plans for analytics-related tools. It is our assessment that "Analytics Executives" are executives in charge of the day to day analytics processes and operations.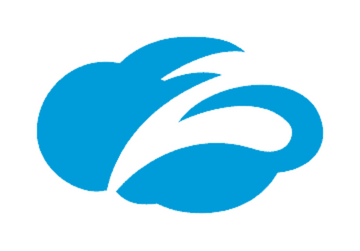 Zscaler was founded in 2008 on a simple but powerful concept: as applications move to the cloud, security needs to move there as well. Today, we are helping thousands of global organizations transform into cloud-enabled operations. No matter where you are now in your journey, the transformation has begun, and it's enabled by Zscaler.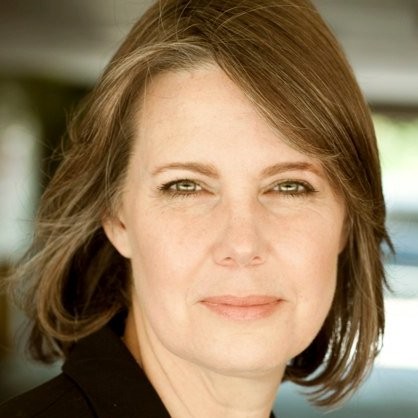 Author of the Report
Karen Hobert
Member of The Analyst Syndicate
Karen has over 30 years' experience working in digital enterprise, collaboration, content, information security, applications, and programming. She's a researcher, analyst, consultant, educator, project manager, and writer. She is passionate about helping customers, investors, and vendors break through market noise to advance their technology goals in strategic, impactful, and humanizing ways.