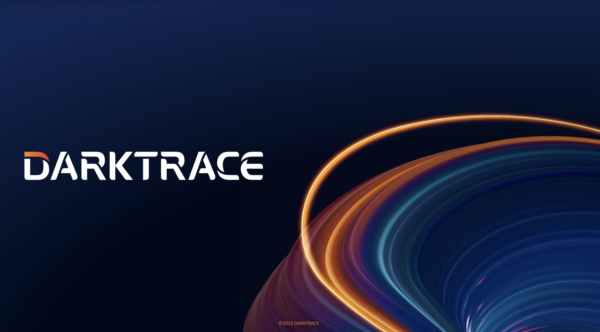 How AI Can Think like an Attacker
Outside agents today are using more automation, targeting external providers and shadow IT, and taking advantage of new techniques in their campaigns. As threats change, security approaches need to evolve to manage risk so you can minimize downtime, compromises, and incidents. In this session, learn how the evolution of security gives you unparalleled visibility into the parts of your business that are exposed to the outside world, allowing your security team to proactively identify vulnerabilities before an event takes place. This "outside in" perspective can help you to identify issues before they put your business at risk.
Presented by: Nabil Zoldjalali, VP of Technology Innovation, Darktrace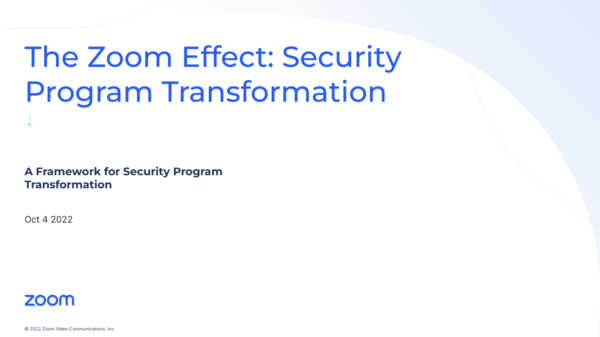 The Zoom Effect: A Framework for Security Program Transformation
As companies grow from startup to global enterprise, their information security organizations often need to undergo rapid transformations to meet the needs and scale of the business and its customers. It can be challenging for information security teams to clearly define and communicate those needs, and obtain necessary executive support, funding, and resources for the program. To address these challenges, establishing a framework can help these teams communicate and gain executive support and buy-in of information security objectives, prioritizing the objectives based on risks and capabilities, and measuring the ongoing effectiveness of the program on a regular cadence. Join Ray Yin, Senior Manager, Security Standards and Compliance at Zoom as they discuss "The Zoom Effect", provide a general framework that can be adapted to rapidly transform, scale, or improve your security program, and share the outcomes, lessons learned and key factors to consider.
Presented by: Ray Yin, Senior Manager, Security Standards and Compliance, Zoom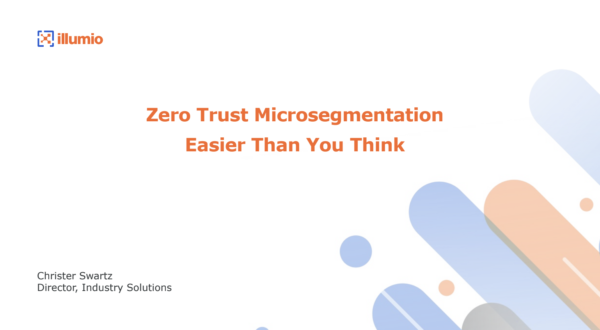 Zero Trust and Microsegmentation – Easier Than You Think
Zero Trust has got to be one of the most talked about themes in cyber security. While the term means different things to different people, there are two things that can be agreed on: it's a journey worth taking and microsegmentation is a key pillar of that journey. The next question always is how do you get started? Regardless of the sophistication of ransomware, the end goal is always the same: get in through a vulnerability and move laterally through your network. Join this presentation as we help peel back the layers to provide you simple steps to protect yourself from these threats that include:
Gaining visibility to where you are the most vulnerable
Closing risky ports
Leveraging tools you already have in place without adding layers of complexity
While the journey can seem intimidating, we'll help you realize that it doesn't take a team of 100 or a PhD to deploy zero trust microsegmentation that will protect your organization and keep ransomware at bay.
Presented by: Christer Swartz, Principal Technical Engineer, Illumio