Enterprises are facing an unprecedented level of threat and complexity as they operate in today's multi-cloud and digital world. Consequently, the stakes in security continue to rise and lateral security has become the new battleground.
Join us for an engaging discussion on how to best defend against the broadening attack surface where security teams can garner an improved level of visibility across workloads, devices, users, and networks to detect, protect, and respond to cyber threats. We will also explore how security teams can make more informed decisions to detect and stop lateral movement of attacks that are stymied due to the limited context of their systems.
DINNER AGENDA
5:00 PM CST Welcome Reception and Arrivals with Refreshments
6:00 PM CST Leadership Discussion
Introduction (5 mins)
The peer executive will engage the audience for brief introductions and discuss the format and key takeaways from the guided interaction conversation and dinner discussions.
Guided Interactive Conversation (25 mins)
Open Forum Discussion (30 mins)
This discussion will be based on the list of challenges discussed already and will take the format of group brainstorming and open discussion to come up with suggestions and solutions to common challenges at the executive level.
7:15 PM CST Dinner Service
9:00 PM CST Conclusion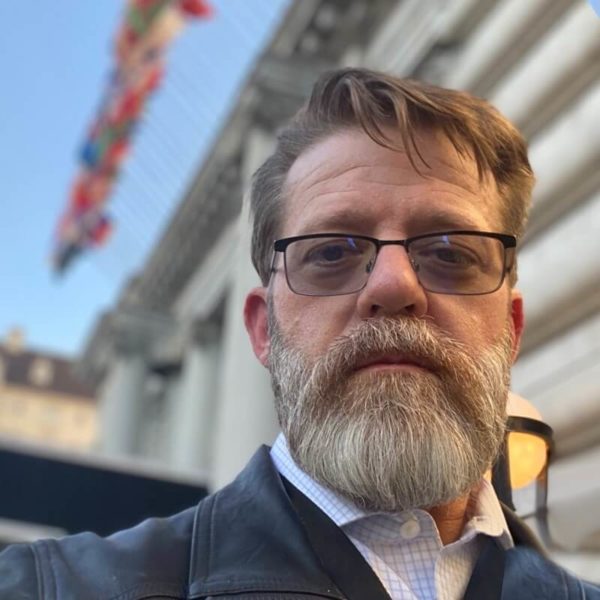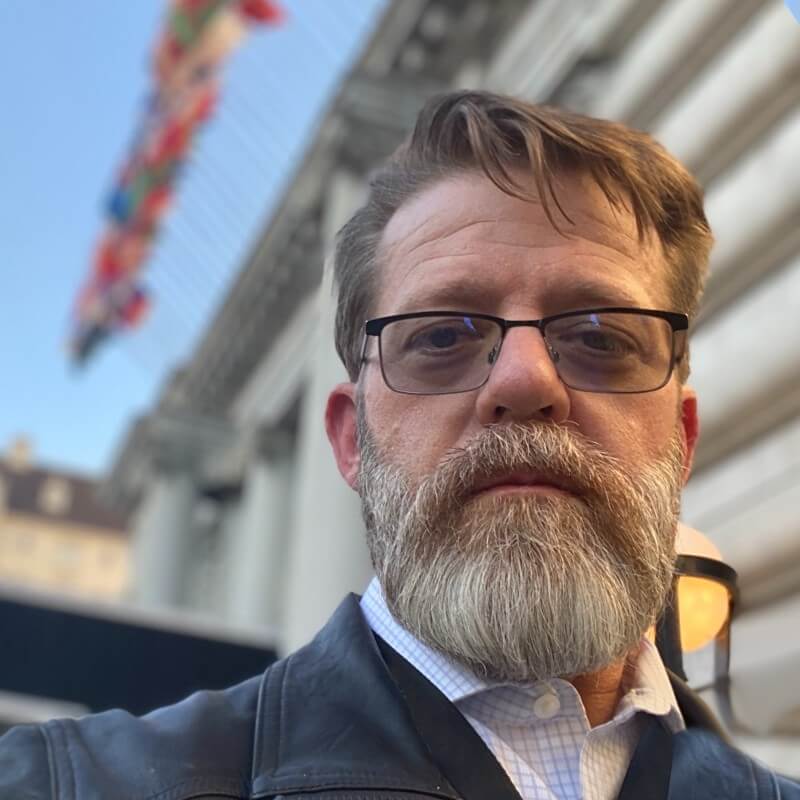 Speaker
Chad Skipper
Global Security Technologist
VMware
Limited Seats Available Register Today!