Pressure is mounting on companies to improve margins and profitability in 2023 in light of current economic conditions. While contact center leaders are accustomed to "doing more with less", we're seeing a surprising trend–while many departments are being forced to cut spend, customer experience budgets are staying steady, or even increasing. Why? Because senior business leaders are realizing how important customer experience is to revenue generation, lowering customer acquisition costs, and improving profitability.
Join your peers to network and discuss how RingCentral Contact Center is helping organizations.
DINNER AGENDA
5:00 PM PST Welcome Reception and Arrivals with Refreshments
6:00 PM PST Leadership Discussion
Introduction (5 mins)
The peer executive will engage the audience for brief introductions and discuss the format and key takeaways from the guided interaction conversation and dinner discussions.
Guided Interactive Conversation (25 mins) – Topics include:

Deliver effortless customer experiences across every channel
Leverage AI to improve agent productivity and resolve customer inquiries faster
Automate workforce engagement management in a next-generation cloud platform

Open Forum Discussion (30 mins)
This discussion will be based on the list of challenges discussed already and will take the format of group brainstorming and open discussion to come up with suggestions and solutions to common challenges at the executive level.
7:15 PM PST Dinner Service
9:00 PM PST Conclusion
Limited Seats Available Register Today!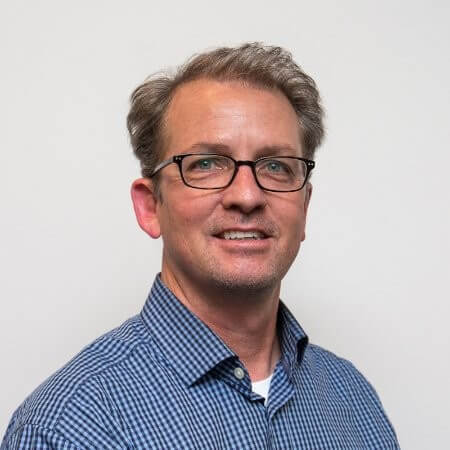 Moderator
Dwaine Omyer
Former VP of IT, The Webster
Advisory Board Member/ Consultant, M37