Pressure is mounting on companies to improve margins and profitability in light of current economic conditions. How can IT leaders ensure they deliver the value their senior executives expect? By finding new ways to lower costs with AI and leveraging third-party integration solutions for improved telephony that fit neatly into the current tech stack to transform a subpar communications solution into a revolutionary communications hub.
Join your peers to network and discuss how RingCentral is helping organizations like yours achieve results.
DINNER AGENDA
5:00 PM PST Welcome Reception and Arrivals with Refreshments
6:00 PM PST Leadership Discussion
Introduction (5 mins)
The peer executive will engage the audience for brief introductions and discuss the format and key takeaways from the guided interaction conversation and dinner discussions.
Guided Interactive Conversation (25 mins) – Topics include:

Building a consistent and effortless experiences across any channel
How to properly leverage AI to improve productivity and resolve customer inquiries faster
The importance of telephony, SMS, fax, and analytics in external communications
Unleashing the potential of integrated solutions for enhanced collaboration

Open Forum Discussion (30 mins)
This discussion will be based on the list of challenges discussed already and will take the format of group brainstorming and open discussion to come up with suggestions and solutions to common challenges at the executive level.
7:15 PM PST Dinner Service
9:00 PM PST Conclusion
Limited Seats Available Register Today!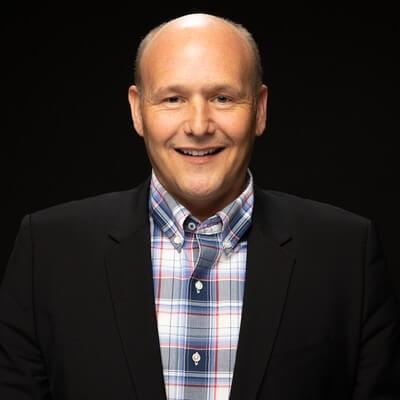 Moderator
Mike Morris
Former Senior Vice President, Chief Technology Officer
Major League Baseball