Join Lenovo and AMD to discuss the future of the healthcare ecosystem. With Lenovo, AMD CPUs and GPUs power healthcare solutions including medical imaging, diagnostics, and clinical equipment to address the growing needs to scale healthcare organizations with safety and security in mind.
Topics discussed will include:
Technology trends impacting delivery of healthcare and IT services for healthcare, including care beyond the healthcare system
Modernizing your IT stack to minimize technical debt without compromising performance
Evaluating AI readiness, priorities, and endpoints to deploy AI applications successfully
How to avoid architecting yourself into a technology corner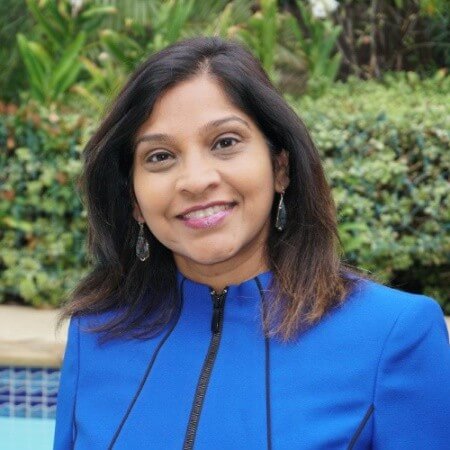 Speaker
Harini Malik
Strategic Business Development Head- Public Sector, Healthcare and Retail, AMD
Harini Malik serves as AMD business development lead for key growth verticals like Public Sector, Healthcare and Retail, with an impressive tenure of over 25 years in the industry. Her expansive experience spans engineering, business development, and sales, showcasing her versatility and expertise. Ever since AMD made a reentry into the server business, Harini has been at the helm, advocating for adoption, refining the go-to-market strategy, and ensuring comprehensive sales execution across various regions. Harini oversees the server, datacenter graphics, and embedded sectors of the business and has been the driving force behind AMD's recent growth with HPE.
Before her pivotal role in AMD's datacenter business, Harini played a key role in advancing AMD's footprint in the consumer client, commercial client, and graphics segments. Her efforts were paramount in shaping the commercial roadmap of AMD. Preceding her tenure at AMD, she made significant contributions at Compaq & HP, notably in the design of multiple workstation products.
Harini has a master's degree in Computer and Electrical Engineering. She lives in Houston, Texas. When not immersed in the world of tech, Harini revels in reading, gardening, and exploring different cultures through travel. Above all, cherishing moments with her loved ones remains her priority.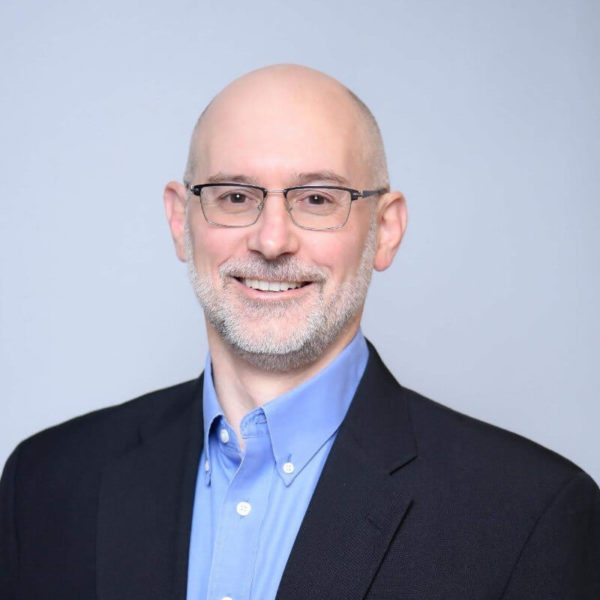 Speaker
John Encizo
Field CTO, Lenovo ISG Americas
John is an expert generalist, bringing 20+ years of IT industry experience to the table. He has served as the Lenovo America's pre-sales platform technical lead covering Lenovo's server platform and software designed portfolios. John has consulted with customers large and small on server architectures, HCI solutions, performance optimization and datacenter strategy. Currently John is one of the Field CTO's for the North America's ISG organization. John focuses on business strategy through the lens of digital transformation, enterprise architecture, and the application of technology to business problems. His work centers on the analysis of an organization's technology and processes to help executive leaders re-imagine how to deliver business capabilities through technology.As an expert generalist he focuses on business and technical strategy through the lens of digital transformation, process optimization, solution architecture and design thinking. His often consults with customers on infrastructure platforms and datacenter design strategies by analyzing future trends, working with organizations to identify technology and process gaps and helping executive leaders re-imagine their use of business technology as a transformational mechanism.