Equinix and WWT enable digital leaders to gain a competitive edge through interconnecting their foundational infrastructure directly to cloud providers, internet service providers, and a deep ecosystem of partners and customers around the globe. Our powerful joint capabilities modernize customers' legacy networks to enable true digital transformation while simplifying their hybrid cloud journey. Together, WWT and Equinix transform business models to create a future-proof network that is agile, scalable, and brings enterprises closer to their customers by delivering on digital edge solutions that create world-class outcomes.
What you will learn:
Multi-cloud access and networking Optimize network latency globally
Avoid supply chain constraints and quickly scale your architecture over time
Address egress costs/cloud reparation
Adapt to elastic and burst demands on multi-cloud workflows and more!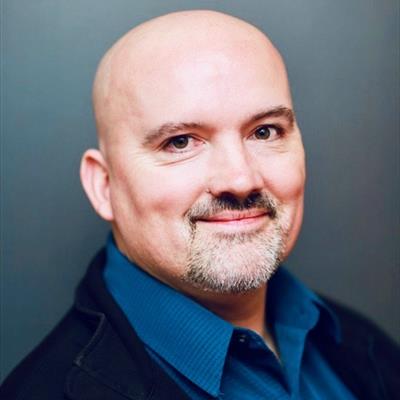 Moderator
Ed Baichtal
Principal Product Manager
Equinix Metal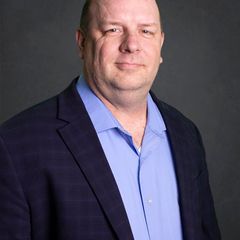 Moderator
Eric Fairfield
Technical Solutions Architect – Cloud Networking
World Wide Technology