Today, business innovators need to be able to support the delivery of all types of customer experiences, services, and applications while enabling new capabilities of the future. Over the past two years there was a rapid acceleration of organizations' digital transformation plans. Across industries in every part of the world, these companies were forced to adapt to new business practices, and, in some cases, company leaders had to completely change business models overnight.
Equinix, Verizon and Dell Technologies have teamed up to help enterprises succeed with their digital transformation initiatives by accelerating our customers' deployment of hybrid multicloud architectures at the edge via high-performance, low-latency interconnection.
Join our virtual roundtable to learn more.

Speaker
Chris Campbell
Manager – Technical Specialist
Verizon Business Group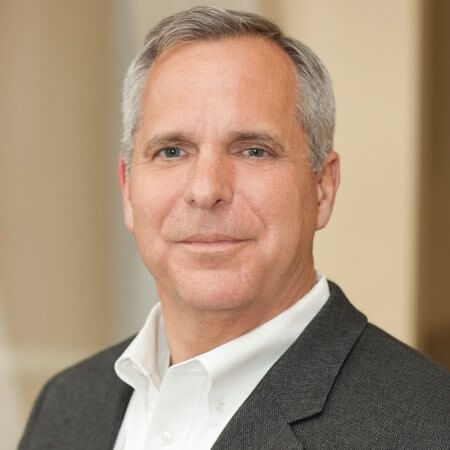 Speaker
Scott Sherman
Director of Sales Strategy – Alliances
Dell Technologies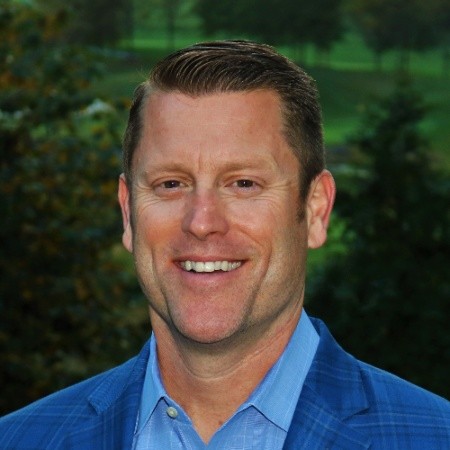 Speaker
D.R. Carlson
Director of Segment Marketing for the Americas
Equinix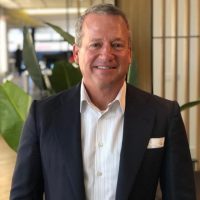 Moderator
Charles Lambert
CEO
ITOMAC - IT Operations Management, Advisory and Consulting