Zero Trust in a World of Dynamic Work
The world opens, companies are adopting new style of working together. With the adoption of mobile and cloud, the focus has shifted to a Zero Trust approach – enabling the right level of access to the right users regardless of their location, device, or network.
During this webinar,  we'll discuss how your Dynamic Workforce will evolve with the extension of Zero Trust across your security ecosystem and why identity management is central to your infrastructure by:
Discussing best practices for enhancing your security posture with Okta's enhanced Adaptive Multi-Factor Authentication
Learning how to extend Okta's Single Sign-On, Multi-Factor Authentication, and Lifecycle Management to your Linux and Windows servers to secure access over SSH and RDP
Understanding how to leverage Okta for modern experiences with on-premises applications like Oracle EBS, PeopleSoft, etc
Access the On-Demand Session Now!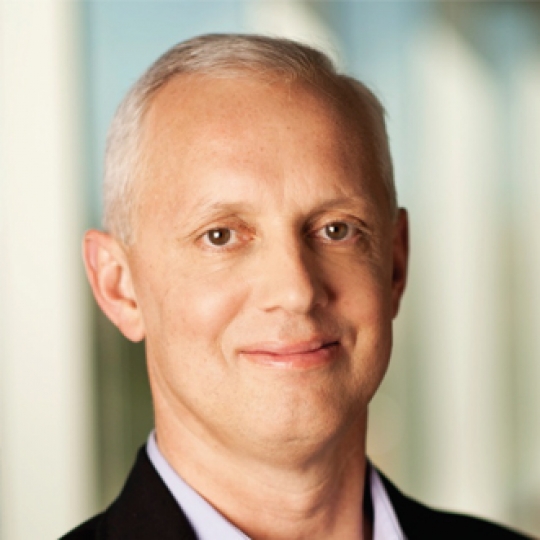 Rob Strickland
Founder & CEO
M37 Ventures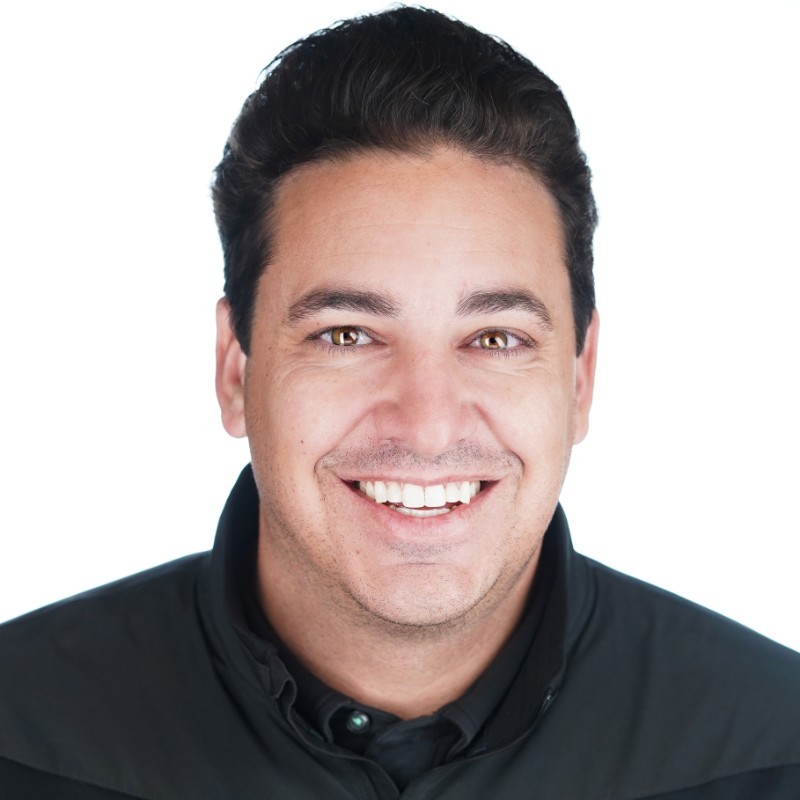 Ryan Terry
Sr. Solutions Product Marketing Manager
Okta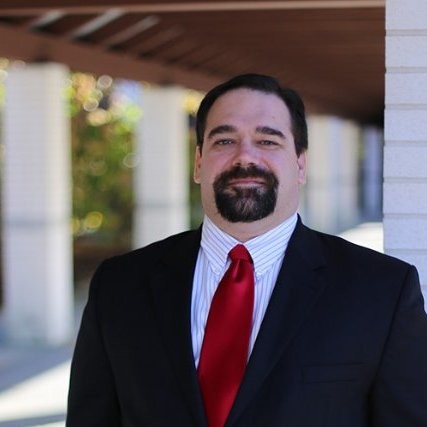 Jonathan Sargent
SVP, Head of Cloud Operations
Truist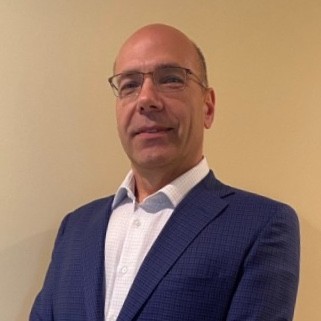 Thomas Malta
2021 IAM Evangelist of the Year