Understanding & Addressing Cloud Business IT Concerns
Two hundred analytics professionals recently completed a SINC survey on their use, satisfaction, and plans for analytics-related tools. It is our assessment that "Analytics Executives" are executives in charge of the day to day analytics processes and operations.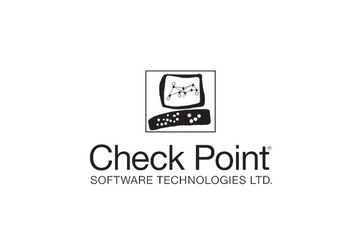 Check Point Software Technologies Ltd. is a leading provider of cyber security solutions to governments and corporate enterprises globally. Its solutions protect customers from 5th generation cyber-attacks with an industry leading catch rate of malware, ransomware and other types of attacks. Check Point offers multilevel security architecture, "Infinity" Total Protection with Gen V advanced threat prevention, which defends enterprises' cloud, network and mobile device held information. Check Point provides the most comprehensive and intuitive one point of control security management system. Check Point protects over 100,000 organizations of all sizes.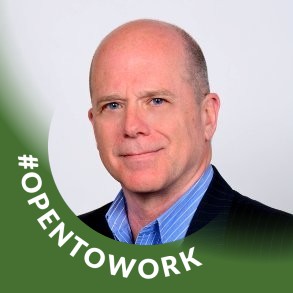 Author of the Report
Bruce Guptill
Member of The Analyst Syndicate
With an eye toward uniting practicality with emerging tech, Mr. Guptill has developed and led business IT research, advisory, and consulting from early days of PCs through the latest digital transformations. Beginning in 2003, his work on IT-as-a-service helped shape cloud strategies for IBM, SAP, Microsoft and others. In the 1990s, he led research for Gartner on online marketplaces and web commerce. Prior to that, his work in early digital networking and security helped develop practical remote and mobile computing. Bruce holds an MBA in business organization, a BA in communications psychology, and certification in multiple software, networking, and engineering disciplines.