Securing The Mobile Remote Workforce
Two hundred analytics professionals recently completed a SINC survey on their use, satisfaction, and plans for analytics-related tools. It is our assessment that "Analytics Executives" are executives in charge of the day to day analytics processes and operations.
Commissioned by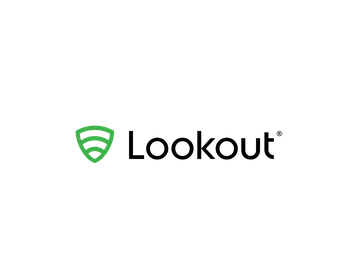 Our mission is to protect your data in today's post-perimeter, privacy-focused world. With your applications and data migrating to the cloud, and 5G wireless networks right around the corner, securing your mobile endpoints is no longer an option—it's an imperative. Mobile devices are being targeted like never before, which is why leading businesses are turning to Lookout for protection from the unique threats encountered across the entire spectrum of mobile risk. Lookout solutions are tailored for any industry and any company size, from individual users to large global enterprises and governmental organizations. Leveraging artificial intelligence, the Lookout Security Cloud provides visibility and protection from advanced device, application, network and web-based threats, vulnerabilities, and other risks.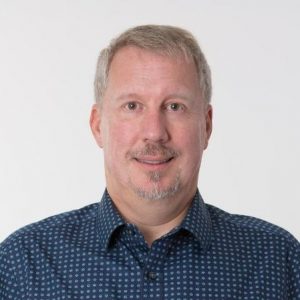 Author of the Report
Peter Brooks
Member of The Analyst Syndicate
Peter has over 30 years of technology and business experience. He has worked at IBM, PwC Management Consulting Services, Wipro, startups, and his own consultancy. Clients have included large, small, and startup firms in technology, financial services, insurance, and other industries. Peter has worked in management, strategy consulting, project management, and programmer roles.