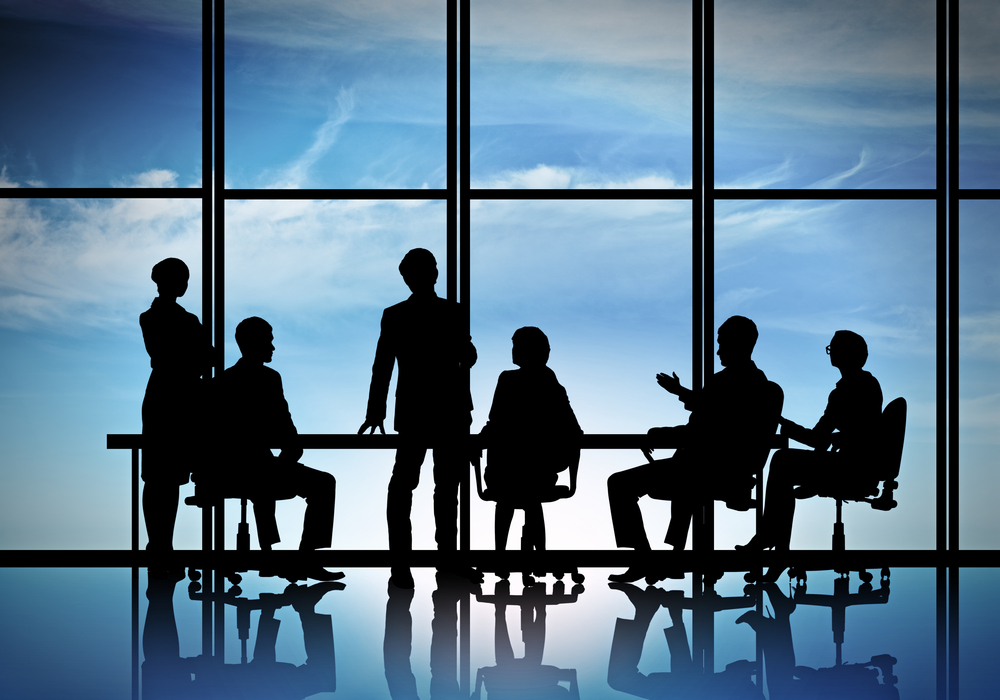 Regional Forums Spotlight: Live Peer Roundtables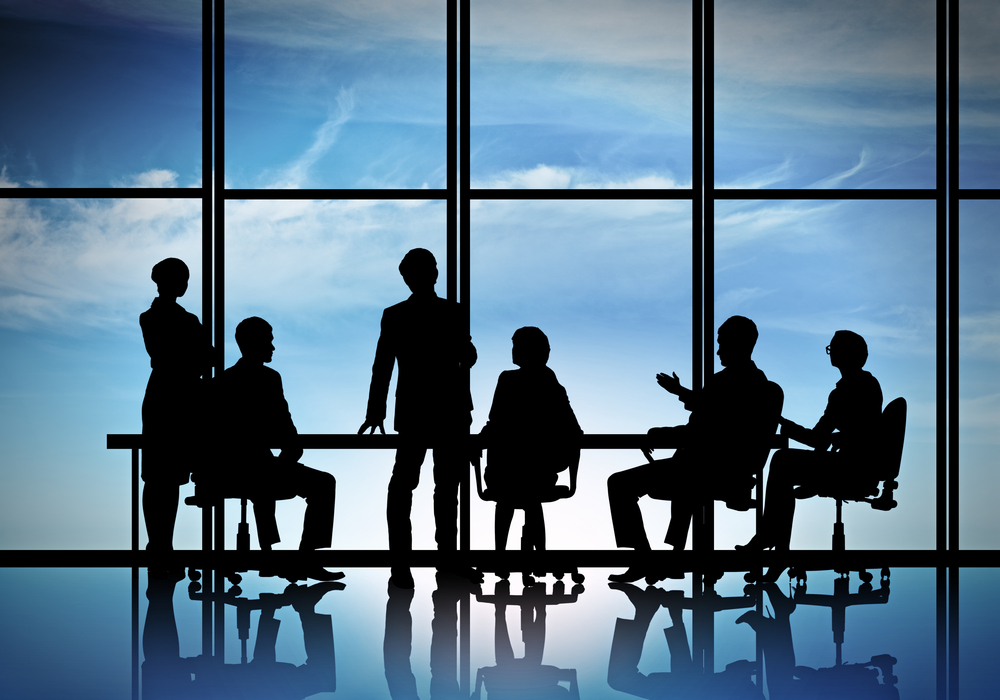 We're so grateful to be offering you, our SINC community, 2021 Regional Forums in person as usual this fall and winter. As we anticipate these exciting live conferences, we wanted to share exactly how we're incorporating your feedback into these events. 
As our internal surveys reflect, the SINC executive community finds immense value in roundtable peer discussion. Last year, when circumstances required us to increase our virtual Roundtable offerings in order to continue providing environments for community and collaboration, participants impressed upon us the benefit of these intense group discussions, even when conducted remotely.
In fact, over 92% of our community characterize peer roundtables as providing information specifically valuable to their organization.
And, when asked to evaluate the value of specific event session types, Roundtables came in second only to the live Forum conferences themselves.
You've clearly communicated how useful you find these conversations. In response, we've dedicated multiple session slots within each of this year's live regional forums to Roundtables, spread out over the conference to allow you to maximize your participation.
In addition, you communicated two key elements: the usefulness of drawing on the experience of peers in other industries, as well as the value of more similar sessions among peers in the same industry–what one respondent termed "birds-of-a-feather" sessions. To meet both these needs, one Roundtable session at each forum will be devoted to grouping by vertical.
Below, you'll find feedback from past Roundtable attendees plus an advance look at the 2021 Roundtable topics: a comprehensive list addressing what you've identified as the most relevant current challenges. Don't miss this unique opportunity for in-depth, in-person peer engagement. You'll hear use cases, analyze cautionary tales, and learn from success stories, gaining firsthand strategies and insights pertinent to your organizational goals.
Executive Talkback: Your peers describe Forum Roundtables
"For me, the best events at large IT conferences are the birds-of-a-feather sessions, and SINC allows for that level of discussion."
"The dialogue with my peers is most valuable. I absolutely love this format, with lots of conversation, moderator-led but participant-engaged."
"Overall experience was one of value and purpose—the very diverse crowd offered the best perspective possible, which is an absolute must for success. The vast amount of common ground and goals contributed to a very valuable networking experience."
"Lots of good peer conversations."
"Made some incredible connections that I have maintained post-event.."
"So impressed with the networking opportunities— people were easily engageable and willing to discuss issues and solutions not even on the agenda. I learned a lot from the executive leaders AND vendors as well as the attendees…"
"Great to hear peers' thoughts and positions on current items, and to take things off the record to understand projects, initiatives, and associated challenges."
"Networking was phenomenal…SINC staff is amazing. I've never been to a conference with this level of organization and attention to detail. Your team did an incredible job!"
2021 Live Forum Roundtable Topics
Managing Up: Board/Directors relationship management

Managing a Virtual Workforce

InfoSec Roadmaps: How much planning and protection is enough?

On Prem vs. Cloud: If it ain't broke, should we still fix it?

Ransomware & Securing Your Environment

Cyber Gaps: Every organization is now a technology organization

Business Strategy and the changing role of the CIO

Empathy in the Workplace: What have we learned from COVID-19?

What worked for your company, actually, practically, and testifiably?

What's your strategy behind the tech or product – why this solution over that one?
Find the forum for your region and take your seat at the Roundtable!