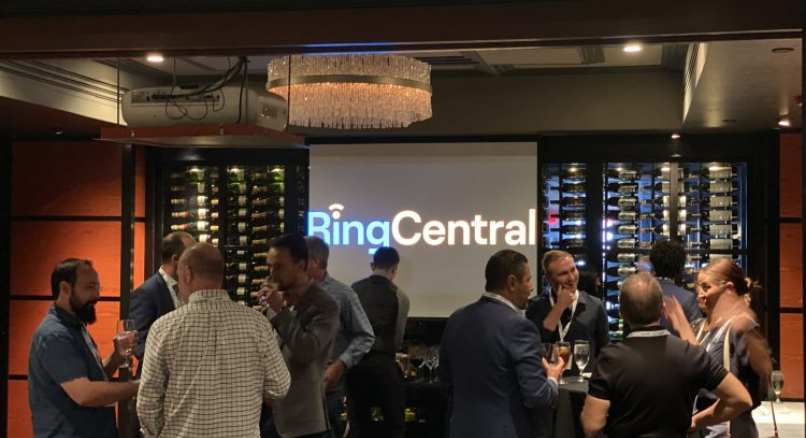 "Connecting Your Modern Workforce in a Hybrid Workplace" Venue: Mastro's City Hall
Earlier this month our CEO Ross Abbott announced SINC's return to regular events, and last week that announcement was realized in the Phoenix IT Leaders Dinner: our first in-person event in over a year.
We saw a full slate of attendees from our executive community as registration quickly reached capacity, and this eager response anticipates our return to in-person forums this fall. Rest assured, there is much more to come!
Our executives guests enjoyed a peer-led introduction to the specific topics attendees selected as most valuable, followed by group brainstorming and culminating in an open-forum discussion. As is often the case, the free and open dialogue continued as attendees sat down to the exceptional dining experience that is Mastro's City Hall. Many thanks to RingCentral, Mastro's, and our wonderful Arizona IT leaders for a successful event!
SINC Executive Dinners are carefully curated to foster genuine connection by limiting the number of invitees and using a round or square seating layout to facilitate group conversation. Our guests consistently report how this unique event environment produces more valuable dialogue and more substantive networking.
This week: New York City and Dallas.
Upcoming: Irvine, CA, Tampa Bay, Austin, TX, and many more.
See all scheduled 2021 Executive Dinners to find an event in your area
View all upcoming SINC events