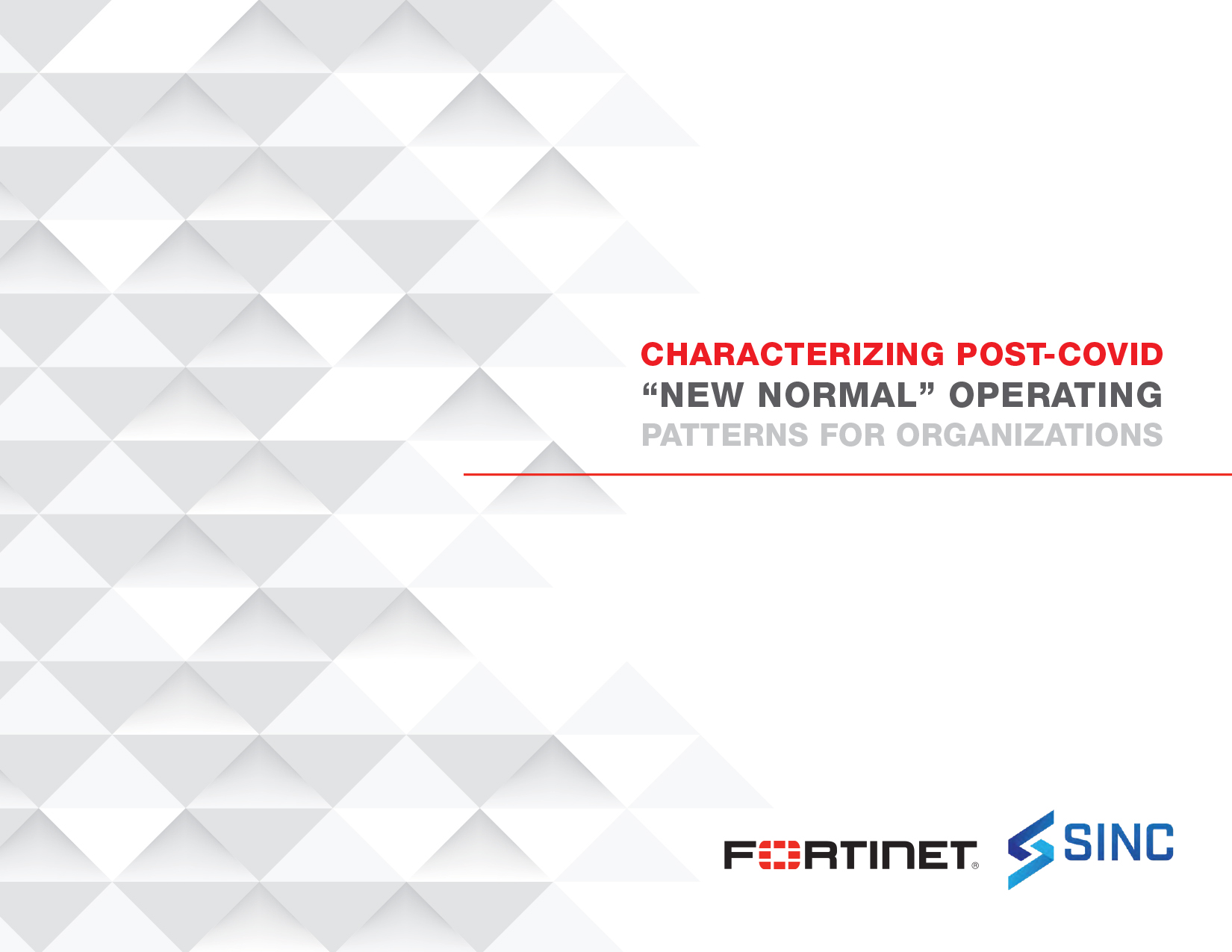 Fortinet Releases Report: Characterizing Post-COVID "New Normal" Operating Patterns for Organizations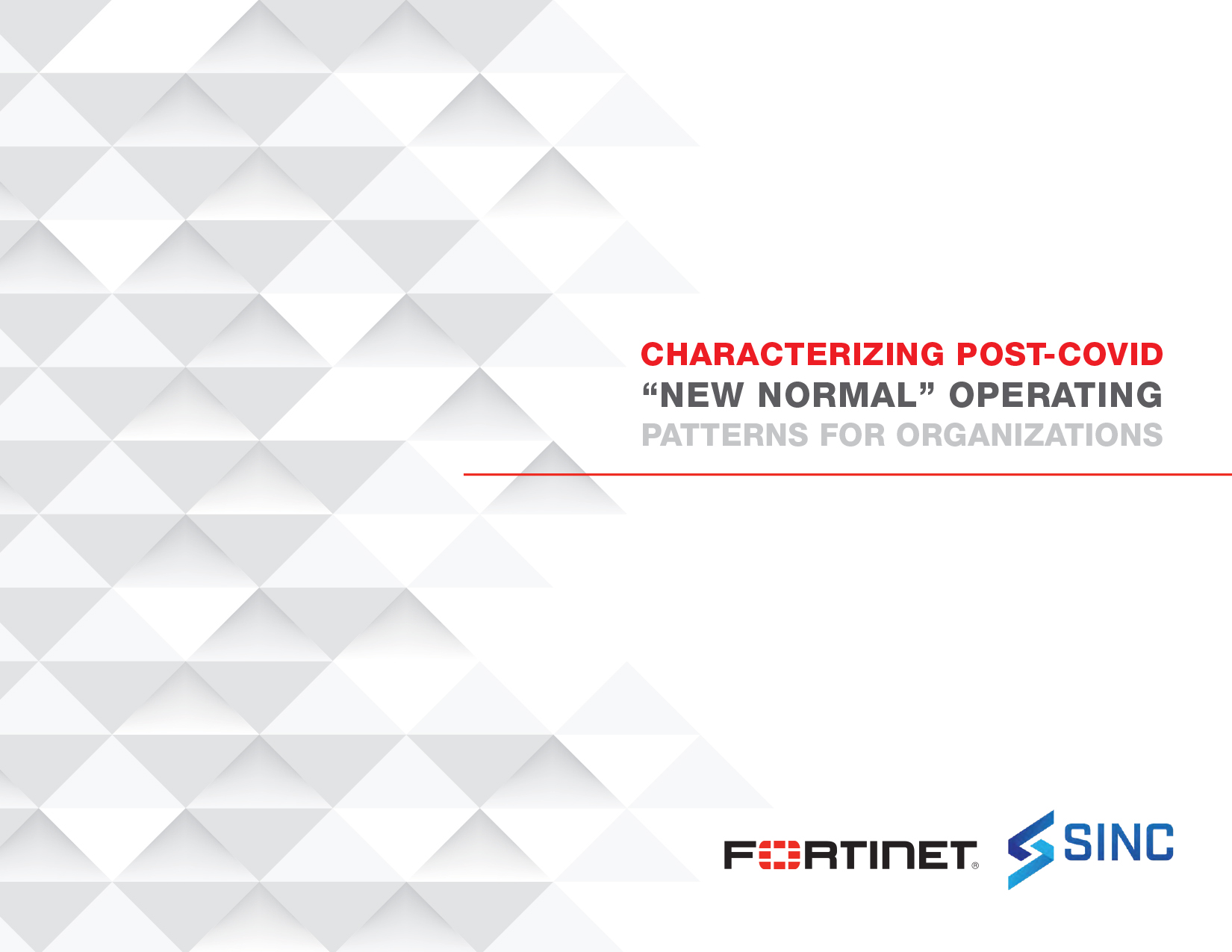 This report commissioned by Darktrace offers a comprehensive look into how the Canadian IT community is anticipating the "new normal." Based on a survey of over 200 IT leaders and authored by Richard Stiennon (former VP Research at Gartner, founding member of The Analyst Syndicate, and bestselling author of There Will Be Cyberwar), this report looks ahead to anticipate both short-term measures and long-term practice.
Which crisis-derived innovations will stick? How has business strategy already been affected, and how are future projections impacted?
A sample of key findings from this report:
42% of respondents plan to reduce their geographical footprint
63% expect to increase their IT budget overall
66% anticipate increased spending on IT security, specifically
Of these, 34% say would characterize that spending increase as "significant"
The full report identifies specific applications for that increased budget, including areas of focused investment such as secure remote access, zero trust, SD-Branch/SD-Wan, AI and automation, and cloud.
Download the full report to learn more:
The degree to which organizations expect needing to hire for specific roles: AI/ML expert, security architect, cloud architect, etc.

Pain points surrounding cloud adoption, broken down by specific areas of concern

Which operational technology security measures respondents expect to adopt

Anticipated methods of increasing IT resilience

Anticipated adoption of RPA-enabled services and automation