By Peter D. Moore
February 26, 2020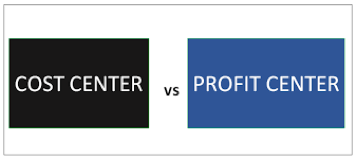 The evolution of IT from a cost center to a profit center is at the core of successful business transformations. The wave of new digital technologies are the driving force of new product and service innovation that is redefining how companies engage with their customers, employees and other key stakeholders. These companies treat IT assets as strategic business assets that are recorded as revenue generating or profit enabling.
Increased corporate profits are directly related to a company's ability to leverage digital capabilities and have resulted in margin and profit growth that is 2 to 3 times faster than average.
The evolution of IT from cost center support function to profit center
For IT to evolve into a profit center, it has to free its future from the pull of its past. It has to overcome legacy mindsets and behaviors:
40-50% of CEOs and Boards still see IT as a cost center not a revenue generator

IT still spends 80% of its resources and budget on running the business and only 20% on growing the business
IT needs to confront these legacy mindsets and behaviors head-on and generate specific use cases that demonstrate the multiple ways digital technology delivers increased revenues, margins, and profits as shown on the 4 Zones chart below:
Here are some core questions to start IT's evolutionary journey to a profit center:
How does our company create value today?

What could dilute or disrupt that value?

How can our company deploy digital technology to drive new value creation?
Stepping up to the profit center challenge
To free IT's future from the pull of its past, the ultimate goal is to run IT as a line of business with its own P&L statement. While this may be a challenge for many companies to embrace, here are some very compelling examples from a few that have made that transition: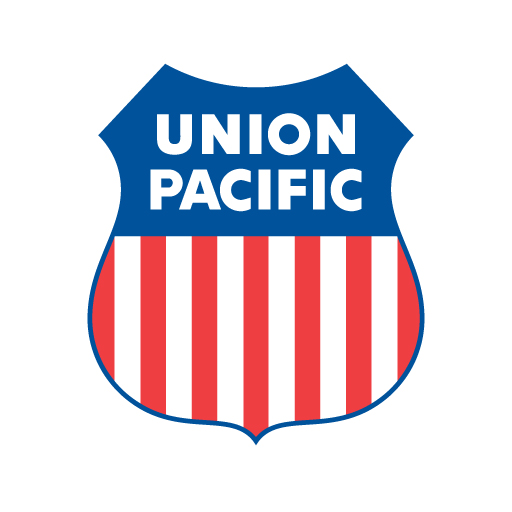 Union Pacific railroad created and launched PS Technology, a separate commercial technology business, to sell digital technology apps the company originally developed for its own use to partners and competitors. As a result, they are now one of the largest providers of locomotive simulation systems which has generated $50 million in new revenue.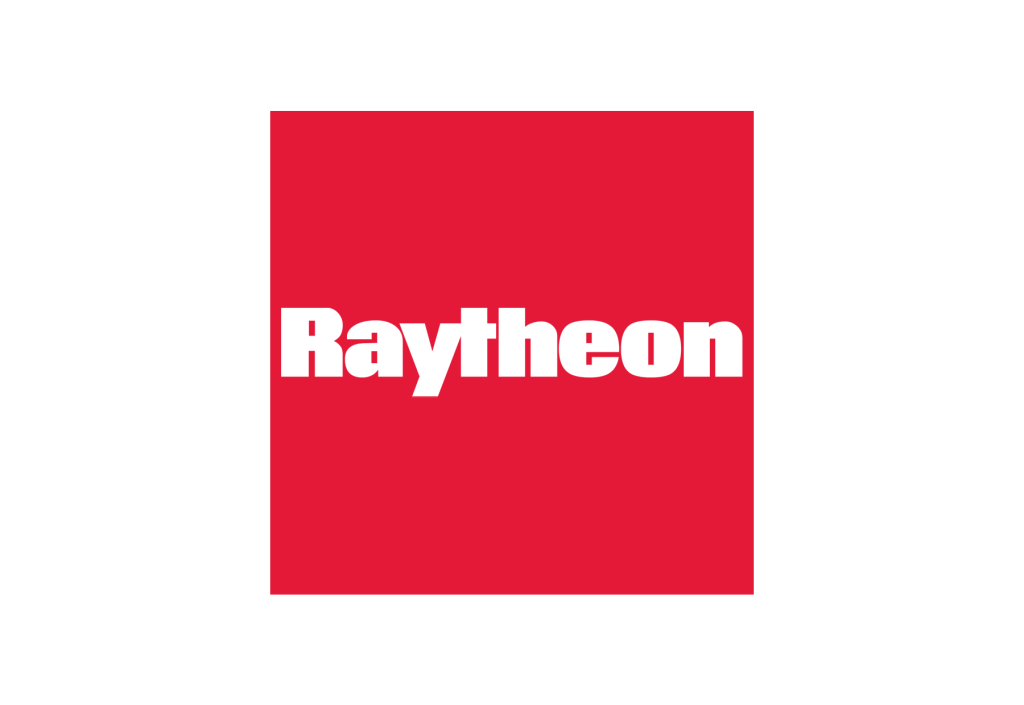 Raytheon has moved from using software as a business enabler to treating it as a new business growth opportunity. Starting back in 2007, it began partnering with and acquiring cybersecurity software companies. It created a new business unit with its own P&L called Forcepoint in service to CEO, Tom Kenney's vision that "with the Internet of things, cyber is pervasive in everything we do, the entire globe has become essentially a cybereconomy."
Intel used new systems of intelligence to forecast the right product mix and customer demand to drive $265 million in revenue uplift over the previous two years. They deployed new systems of engagement to customize their reseller customer engagement process to deliver 2500 new customers and $200 million in incremental revenue.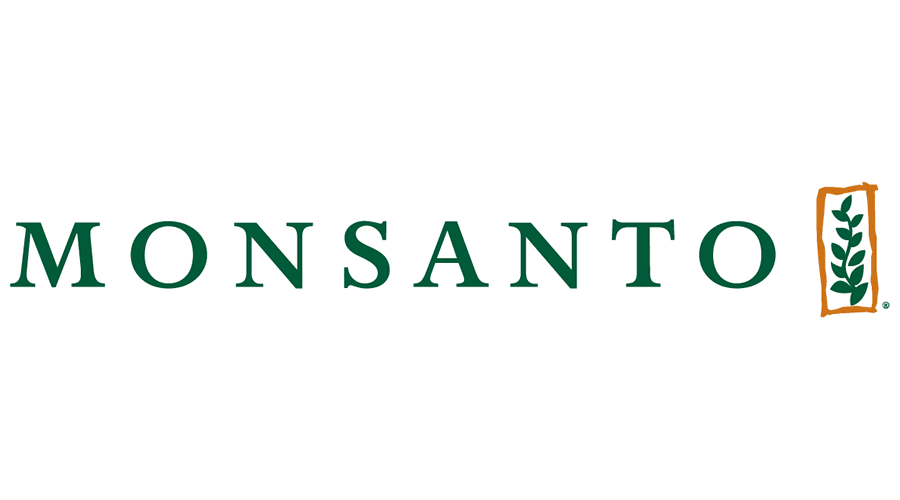 Monsanto developed and launched a data analytics platform called science@scale to run simulations against millions of data points on seed genetics, climate, water, soil and nutrients. The platform leverages Amazon Web Services and Google's Tensor-Flow machine learning application to reduce the time to run simulations from months to minutes thereby increasing revenue by $17 million.

Amazon Web Services posted net sales of nearly $10 billion and operating profit of $2.6 billion in the fourth quarter, representing nearly 67 percent of the tech giant's entire operating profit.

Atticus Tysen, CIO at Intuit, and his team are measured by growth in gross new subscribers to the company's software. IT manages the company's marketing website and shopping cart with a SaaS offering. As he says, "the line between what is the product team and what is the IT team is getting blurry. So IT has to measure itself that way."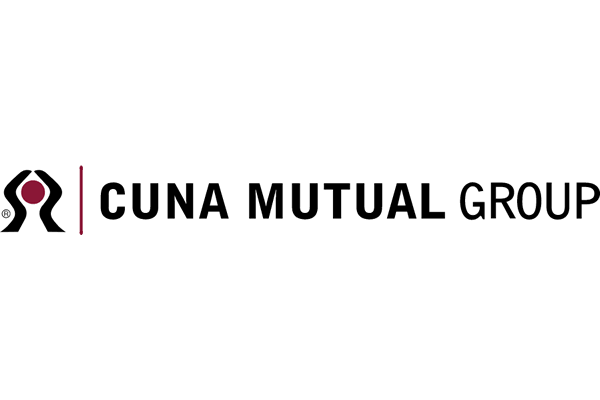 The IT team at CUNA Mutual developed and delivered a loan application app for mobile devices. Using loanliner.com, credit union members have applied for more than $6.4 billion in loans through the mobile application and the volume continues to grow.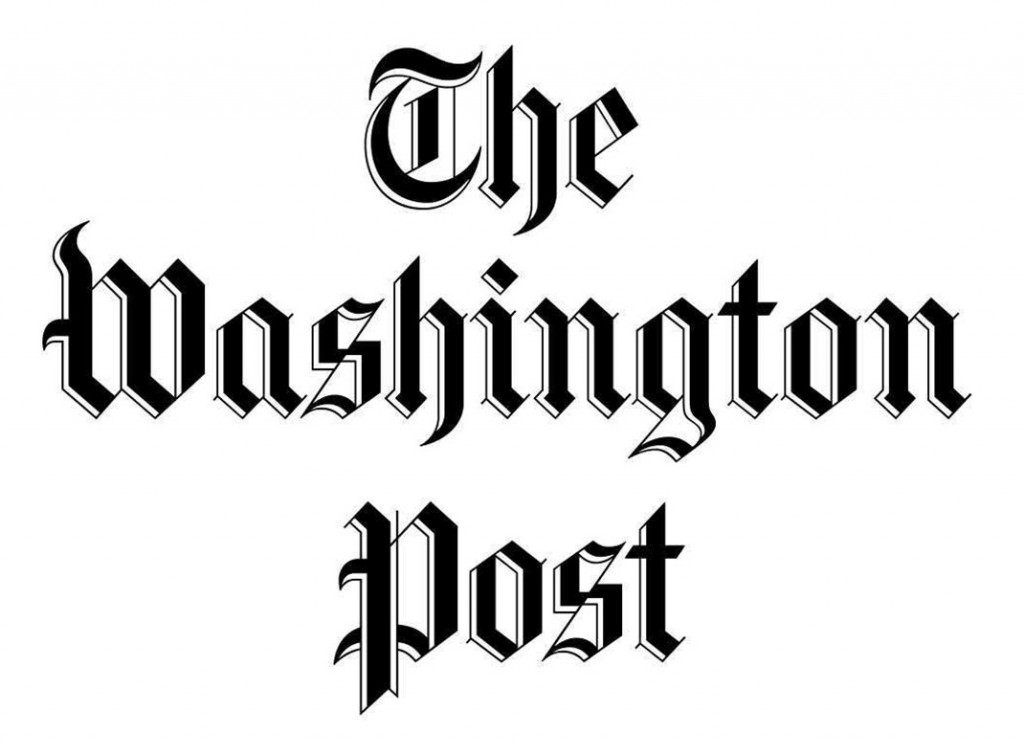 When Jeff Bezos bought the Washington Post in 2012 it had almost no IT department. Today it has over 250 people in the department and almost every new digital tool used by the newsroom and sales people have been created in-house. Over the last three years, digital ad revenue has seen double digital growth and now exceeds $100 million. Digital subscribers, negligible a few years ago now top 1 million. The company became profitable again in 2017 and has remained so through 2019.
To successfully transform IT from a cost center to profit center requires a three-level approach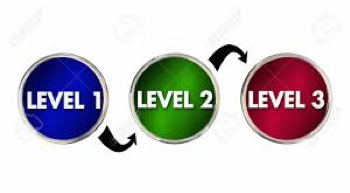 1.  At the strategic level: the defining question is what is IT's role in directly enabling increased revenues, margins, and profits? As such aligning future IT investment priorities with critical business outcomes becomes the new standard of performance for IT. The 4 Zones collaborative investment portfolio is one approach to meeting this new standard of performance.
2.  At the operating level: the defining question is what is the best organizational structure for IT that will maximize the business value it provides across the enterprise? A critical aspect of this new structure will be IT's ability to quickly develop, deliver, and deploy new digital technologies (system of engagement & systems of intelligence) that increase revenues and expand markets. Speed to market and time to value are two ways to measure IT's standard of performance at this level. The 4 Zones framework will provide a set of models and tools to design and implement the new IT organizational structure.
3.  At the functional level: the defining question is what are the relevant new skills and capabilities that IT needs to successfully function as a profit center. As such, CIOs and their senior leadership teams need to find the right resource allocation balance between running the business functions (maintaining systems of record) and growing the business functions (developing and deploying systems of engagement & systems of intelligence).
Successfully transforming IT from a cost center to a profit center will be the defining leadership challenge for CIOs and their senior leadership teams. It will take a combination of vision, persistence, resilience and an unmitigated desire for success. If you're a CIO who wants to start on this transformative journey, I'd welcome the chance to come help you achieve your desired outcomes.
As always, I am interested in your comments, feedback and perspectives on the ideas put forth in this blog. Please e-mail them to me at pdmoore@woellc.com. 
Peter D. Moore is a business and digital technology strategy advisor specializing in helping companies manage for exponential revenue, margin and net income growth. Over the past fifteen years, Mr. Moore has worked with CEO's, COO's and other C-Suite executives from Citigroup, Charles Schwab, Johnson & Johnson, Mead Westvaco, Microsoft, Tommy Hilfiger, SAP, SAS Institute and U.S. Trust.
Over the past five years he has collaborated with his brother Geoffrey Moore to develop new models and tools to enable companies to effectively compete in the new age of digital disruption. He has introduced a new 4 Zone Model to help C-Suite executives and their senior leadership teams maximize the business value of digital technology within their organizations. Client engagements include Amgen, Box, Clorox, FedEx, ICANN, Intuit, Molina Healthcare, SpaceX, Splunk, UBER and VMware.
Mr. Moore is also a Principal with the Chasm Institute where he conducts workshops with early stage companies that deploy and leverage the Crossing the Chasm framework, vocabulary and toolset to scale their companies to material revenues and profits.
Before establishing his own consulting practice, Mr. Moore spent 12 years as a managing partner at Inferential Focus, a market intelligence firm that specializes in detecting major economic, social, technological and geo-political changes both in the U.S. and abroad. He started and managed the firms practice with major corporations that included clients such as AIG, Citibank, Cigna, Ford, GE Capital, Leo Burnett, Microsoft, Pfizer, Philip Morris and Rothschild NA.
Prior to joining Inferential Focus in March of 1989, Mr. Moore spent seven years at the New York Stock Exchange where he was Senior Vice President of Corporate Relations. In that position, he was responsible for the Exchange's board and board committee meetings, strategic planning, corporate marketing, media relations and government relations as well as its economic research and marketing research divisions.
While at Inferential Focus, Mr. Moore co-authored a book with his former partner, Ken Hey, entitled The Caterpillar Doesn't Know – How Personal Change is Creating Organizational Change, which was published July 15, 1998.