Whether you jumped in with both feet to be cloud-first, or you found yourself in the cloud because of a merger or acquisition, you're now a multi-cloud enterprise! You're not alone; 87% of enterprises use two or more clouds today*.  This means building, operating, and securing applications not just on-prem, but also in hybrid clouds, and multiple hyperscalers, each with their own tools, permissions, and processes multiplying complexity.  How do you pick the right cloud to deliver your business outcome? 
Join Leanne Jones, Director of Cross Cloud Services for a guided conversation through a framework in which to approach the challenges of a multi-cloud architecture, industry best practices for solving them, and insights from peer discussions. 
DINNER AGENDA
5:00 PM PST Welcome Reception and Arrivals with Refreshments
6:00 PM PST Leadership Discussion
Introduction (5 mins)
The peer executive will engage the audience for brief introductions and discuss the format and key takeaways from the guided interaction conversation and dinner discussions.
Guided Interactive Conversation (25 mins)

Cloud First and now Multi-Cloud:

 

how modern applications drove cloud adoption, traditional applications keep the business running, and the complexity impact of operating both indefinitely.

Framework for Multi-Cloud Operations:

 

tackle your environment by focusing on six areas, 1) Application Platform, 2) Management, 3) Infrastructure, 4) Security, 5) User Access and 6) Data.

Cloud Smart:

 

Choosing the right cloud to deliver the desired business outcome.

Open Forum Discussion (30 mins)
This discussion will be based on the list of challenges discussed already and will take the format of group brainstorming and open discussion to come up with suggestions and solutions to common challenges at the executive level.
7:15 PM PST Dinner Service
9:00 PM PST Conclusion
Limited Seats Available Register Today!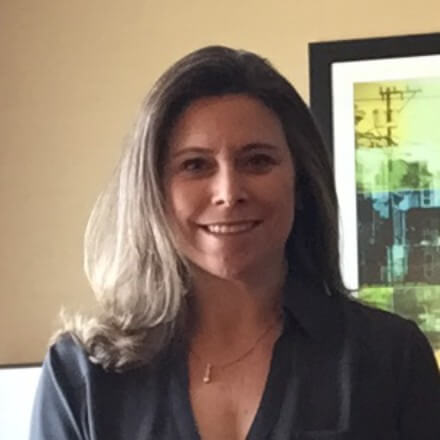 Keynote Speaker
Leanne Jones
Director of Cross Could Services, VMware
Leanne is a Director in the Cross-Cloud Services Technical Product Marketing team helping customers on their cloud journey and leveraging clouds smarter. She is developing materials on VMware's multi-cloud offerings documenting how those solutions solve business issues. During her over 11 years with VMware, she developed product expertise particularly around modernizing applications with the Tanzu platform.