When building or changing an enterprise analytics architecture, there are a lot of things to consider–Cloud or on-prem, hybrid or multi-cloud, this cloud or that cloud, containerized, build tech, buy tech, use the skills in house, train new skills, etc. While balancing those decisions, there are a lot of considerations, but the main three are performance, costs, and planning for the future including future growth in analytics demand.
Learn how several companies like the Index Exchange, Simpli.fi, Philips, and the Tradedesk analyze data from a single terabyte up to multiple petabyte ranges, track millions of realtime actions, generate 10's of thousands of reports a day, keep thousands of machine learning models in production and performing, and still keep budgets under control.
In this session:
Discover the high-level principles that underlie every decision around building a data analytics architecture for performance and rapid growth, without breaking the budget
Evaluate examples of successful analytic data architectures at several companies that are tackling some of the toughest analytics use cases
Learn from others' mistakes and successes managing and analyzing data with multiple simultaneous workloads, exponential growth, spikey workloads, or hundreds of concurrent users
Agenda
3:00 p.m. – 3:30 p.m. MST
Arrivals (refreshments available)
3:30 p.m.  – 4:30 p.m. MST
Presentation

4:30 p.m.  – 5:00 p.m. MST
Networking 
5:00 p.m. MST
Collect Food-to-Go (for 4 people)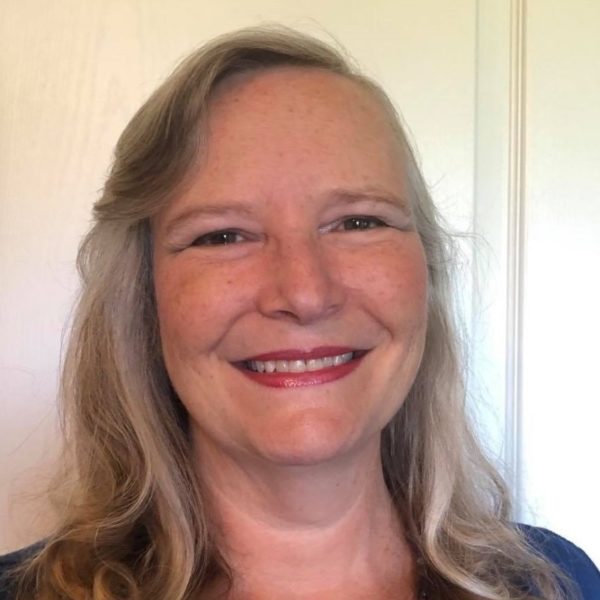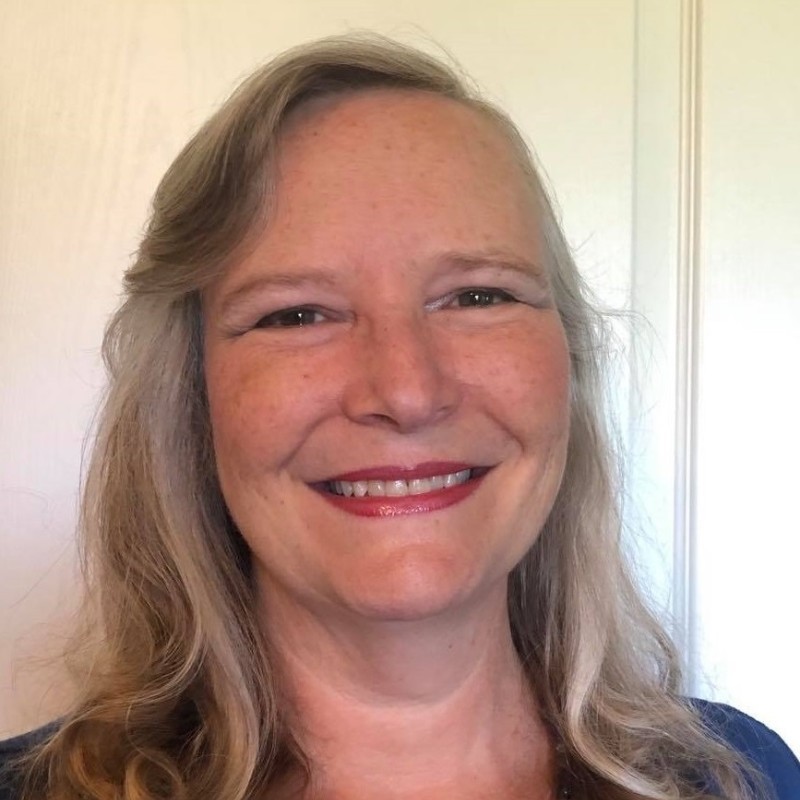 Speaker
Paige Roberts
Open Source Relations Manager, Vertica
Paige Roberts has worked as an engineer, trainer, support technician, technical writer, marketer, product manager, and a consultant in the last 25 years. She's contributed to "97 Things Every Data Engineer Should Know," and co-authored "Accelerate Machine Learning with a Unified Analytics Architecture" both from O'Reilly publishing. She promotes understanding of Vertica, distributed data processing, open source, high scale data engineering architecture, and how the analytics revolution is changing the world.