GUESS is a global lifestyle brand with retail, wholesale and e-commerce operations around the world. To support the needs of the business, a reliable, cost-effective analytics platform built for a diverse set of workloads from generation of product recommendations and predictive models to sub-second query performance is a critical requirement. In this presentation, Bruce Yen, GUESS?, VP of Retail Applications will describe the successful journey his team has taken with the Vertica Unified Analytics platform to achieve actionable business insights.
Agenda
3:00 p.m. – 3:30 p.m.
Arrivals (refreshments available)
3:30 p.m.  – 4:30 p.m.
Presentation

4:30 p.m.  – 5:00 p.m.
Networking 
5:00 p.m.
Collect Food-to-Go (for 4 people)
Speakers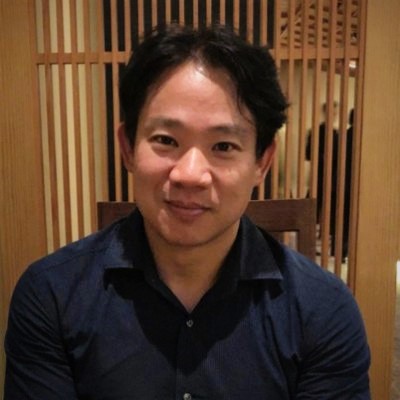 Bruce Yen
Vice President of Business Intelligence & Mobile
GUESS?, Inc.