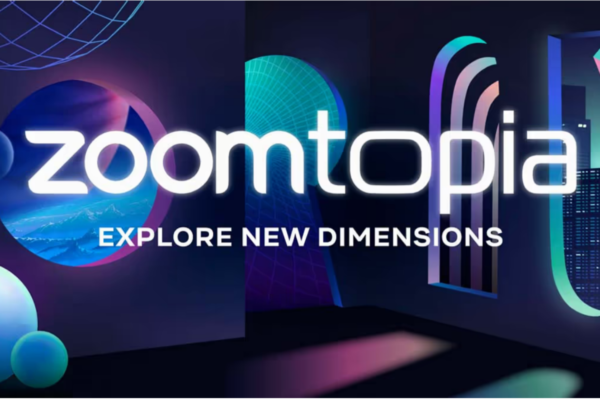 Rising consumer expectations, digital transformation, and growing competition are driving businesses to evaluate and improve their customers' experience. In this session, learn how Zoom is redefining the customer experience, and helping businesses deliver prompt, accurate, and highly personalized responses to their customers over a variety of channels every time, the first time.
Dinner Agenda
5:00 PM CST Welcome Reception and Arrivals with Refreshments
6:00 PM CST Leadership Discussion
Introduction (10 mins) The peer executive will engage the audience for brief introductions and discuss the format and key takeaways from the guided interaction conversation and dinner discussions.
Guided Interactive Conversation (30 mins)
Open Forum Discussion (35 mins) This discussion will be based on the list of challenges discussed already and will take the format of group brainstorming and open discussion to come up with suggestions and solutions to common challenges at the executive level.
7:15 PM CST Dinner Service
9:00 PM CST Conclusion
Limited Seats Available Register Today!