Organizations are grappling with the continued growth and complexity of ransomware and endpoint attacks, while working to protect an increasingly remote workforce. Attacks are both automated and highly organized, intended to extract the maximum possible ransom. And this never-ending, always changing corporate extortion occurs in an environment where regulatory pressures also increase. As the security landscape changes, visibility – and effective Extended Detection and Response (XDR) – are key.
This roundtable will be centered around:
Bad Actors: Current trends in extortion, corporate espionage, and email as a vehicle.

The Data: The case for keeping as much data as possible at the endpoint.

Visibility: How access should be metered, and where some friction helps.
Intelligence: How to make good security decisions with the right intelligence.
Technology Debt: The security issue for many enterprises.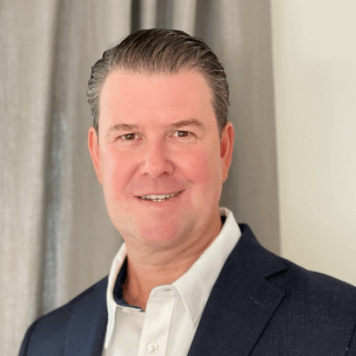 Moderator
Erik Gaston
CIO for Financial Services, Tanium
Erik comes to Tanium from AppDynamics (part of Cisco), where he spent almost 5 years in field sales. For the past two years, he was the CTO for the East Sales Team, which is responsible for generating more than half of the company's revenue with a focus on large financial firms in the region. Prior to that he built out and headed the Business Value Consulting team for that region. He got his start in technology at Deutsche Bank years back where he helped lead the AM Platform and Data Services Global Organization serving as COO. From there he went to a SaaS SW company called INTTRA (large global trade / shipping logistics platform). At INTTRA, he started by leading the transformation of the company into becoming product and voice of customer led. After that, he became CTO heading all global technology. Following INTTRA, he went back to Financial Services spending time running Target State Architecture as the Global Head of Enterprise Infrastructure CTO Product Management at Morgan Stanley.