Collaborate with us!
The Orange County IT & Security Collaborative offers a platform for attendees to share their perspectives, receive answers to their questions, and address any challenges they may face.
Leading executives will come together for a half-day of roundtable discussions and workshops, aimed at helping attendees expand their professional network and improve their IT skills. The sessions will begin with roundtable discussions, featuring 10-12 executives at each table, with a moderator leading the conversation. Following the group discussion, table moderators will join a panel to summarize the key takeaways.
Attendees are also invited to network and socialize over cocktails and canapés after the event.
Collaborative Agenda February 23rd, 2023
11:30 - 12:30 PM PST
NETWORKING LUNCH
Open seating buffet meal serving 5-star food and great Peer engagement before we kick off the day
12:35 - 12:40 PM PST
SINC OPENING REMARKS
A Thank You from SINC – setting the tone for a great day! A brief rundown of the session format, App overview and how to win some great prizes
12:40 - 1:10 PM PST
MASTER OF CEREMONIES KEYNOTE PRESENTATION - CIO of Glendale AZ: Prepping IT for the Super Bowl
Check back for updates on this session.
Speaker: Feroz Merchhiya, CIO & CISO, City of Glendale
1:15 - 2:05 PM PST
INTERACTIVE ROUNDTABLE - Modernize Communications and Collaboration Infrastructure
Organizations are losing productivity from managing the limitations of yesterday's technology. The business is changing and the current communications solution no longer adequately connects end users. Old communications technology, including legacy telephony systems, disjointed messaging and communication or collaboration mediums, and unintuitive video conferencing, deteriorates the ability of users to work together in a productive manner.
This session will cover:
What does your Organizations Communication Infrastructure look like?
Is there a plan in place to move from legacy systems? If so, what does that plan look like?
How do you gain the business buy-in for the updating of technologies that doesn't necessarily equate with directly driving revenue?
For the first 30 minutes of this session, we will be grouped in roundtables (10-12 Executives/table) with one table monitor. The last 20 minutes, each table monitor will take to the stage and discuss their group's findings in a panel recap.
Moderator: Dorian Workman, CTO, F45 
Panelists:
Marcus Cardenas, Senior Account Executive, Majors, Govt West, RingCentral
Jason Jewett, CIO, Moffatt & Nichol
David Son, Security Director, AT&T – DirecTV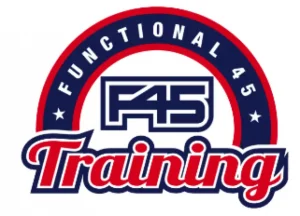 2:05 - 2:20 PM PST
REFRESHMENT BREAK
Circle back with your Peers on the content so far while grabbing a coffee and a snack
2:25 - 2:55 PM PST
WORKSHOP - Security Validation as the Heart of Exposure Management
To increase security readiness given today's dynamic attack surfaces and diverse cyberthreats, security professionals need to move away from traditional vulnerability-centric methods to a new approach that identifies exploitable security exposures in their live IT environments.
Gartner describes Exposure Management (EM) as a new framework that incorporates the adversary's view to continuously uncover exploitable security gaps, and prioritize remediation accordingly. One of the pillars of EM is security validation, which provides evidence of attackers' possible achievements in the context of an organization's deployed assets, configurations, and security controls.
During this session, we will present a pragmatic approach to implementing an Exposure Management strategy, focusing on automated security validation.
Speaker: Jason Mar-Tang, Director of Sales Engineering, Pentera


3:05 - 3:55 PM PST
INTERACTIVE ROUNDTABLE - Siloed in Cyber
Siloed security data hampers the ability for Organizations to achieve a collective defense. According to a 2022 Forrester study, 71% of security leaders report their teams need access to threat intelligence, security operations data, incident response data, and vulnerability data, yet 65% of respondents find it very challenging to provide security teams with cohesive data access.
With today's evolving threats, security operations teams cannot succeed without the access to and a centralized view of the data from other cyber and IT applications within their environments.
This session will cover:
How is your Organization implementing a unified security strategy?
What are some best practices for a stronger security strategy?
How do you determine exactly what intelligence is required and how you can apply it to your business?
For the first 30 minutes of this session we will be grouped in roundtables (10-12 Executives/table) with one table monitor. The last 20 minutes, each table monitor will take to the stage and discuss their group's findings in a panel recap.
Moderator: Yev Avidon, Director – Cybersecurity, Data Protection, Kroger
Panelists:
Kyle Kohler, Sales Engineer II, Recorded Future
Yazan El-Hamwi, CISO, KabaFusion
Alex Hall, CISO, International Vitamin Corporation
Tymour Saba, Enterprise Account Executive, SentinelOne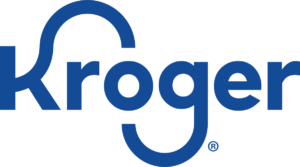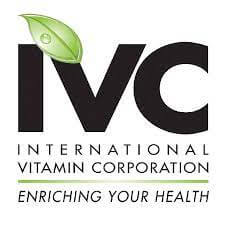 3:55 - 4:10 PM PST
REFRESHMENT BREAK
Circle back with your Peers on the content so far while grabbing a coffee and a snack
4:15 - 5:05 PM PST
INTERACTIVE ROUNDTABLE - Reimagining IT Operation for a Cloud-first World
Moderator: Joseph Santosh, Head of MSP and Workplace Technology, Apolis
Panelists:
Sreesha Rao, Director of IT, Niagara Bottling
Steve Sarsfield, Product Marketing Director, Vertica by OpenText
Doss Tychicus, CIO, AIDS Healthcare Foundation
Nemi George, CISO, Pacific Dental Services
Kirt Haden, Director of Software Development, Encodia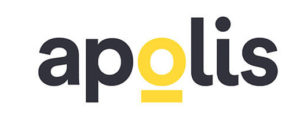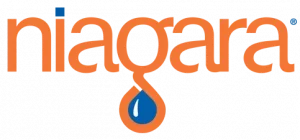 5:05 - 6:30 PM PST
COCKTAIL & CANAPE NETWORKING RECEPTION
Stick around, avoid the traffic and mingle with your peers! Open bar and serving a few finger foods to hold you over
Speakers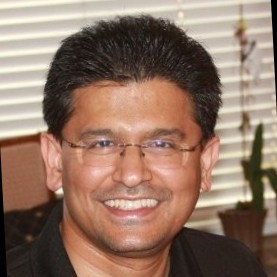 Sreesha Rao
Director of IT
Niagara Bottling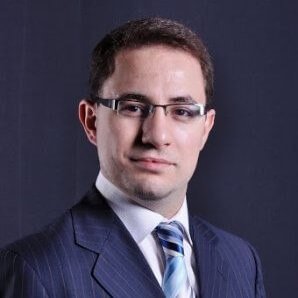 Yazan El-Hamwi
CISO
KabaFusion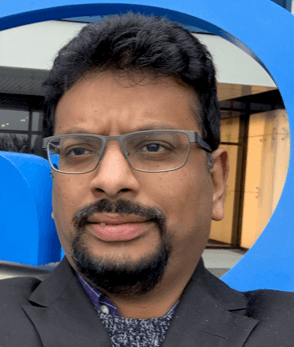 Doss Tychicus
CIO
AIDS Healthcare Foundation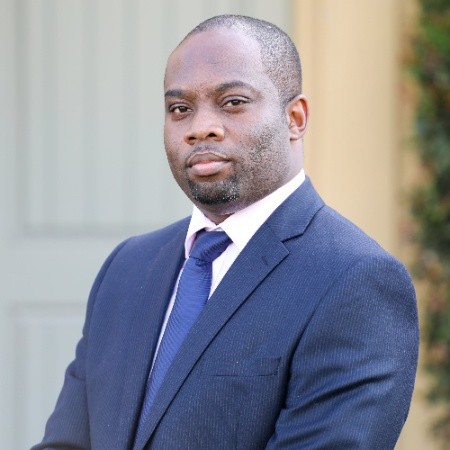 Nemi George
CISO
Pacific Dental Services
Yev Avidon
Director - Cybersecurity, Data Protection
Kroger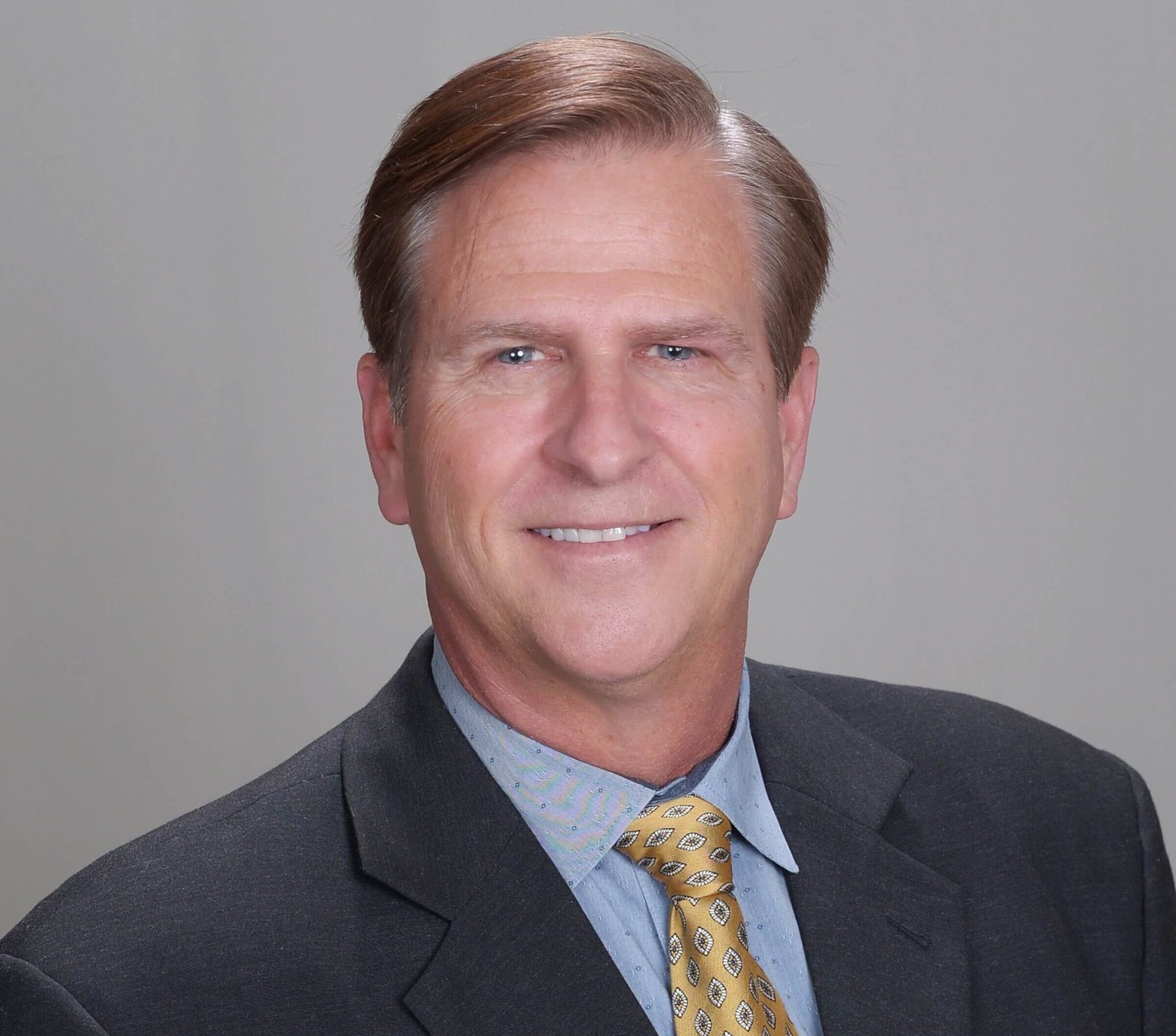 Alex Hall
CISO
International Vitamin Corporation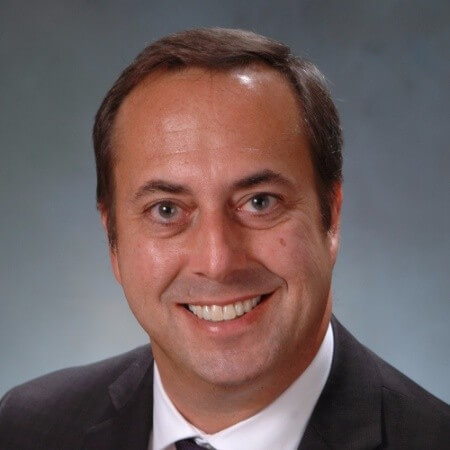 Jason Jewett
CIO
Moffatt & Nichol
Jason Mar-Tang
Director of Sales Engineering
Pentera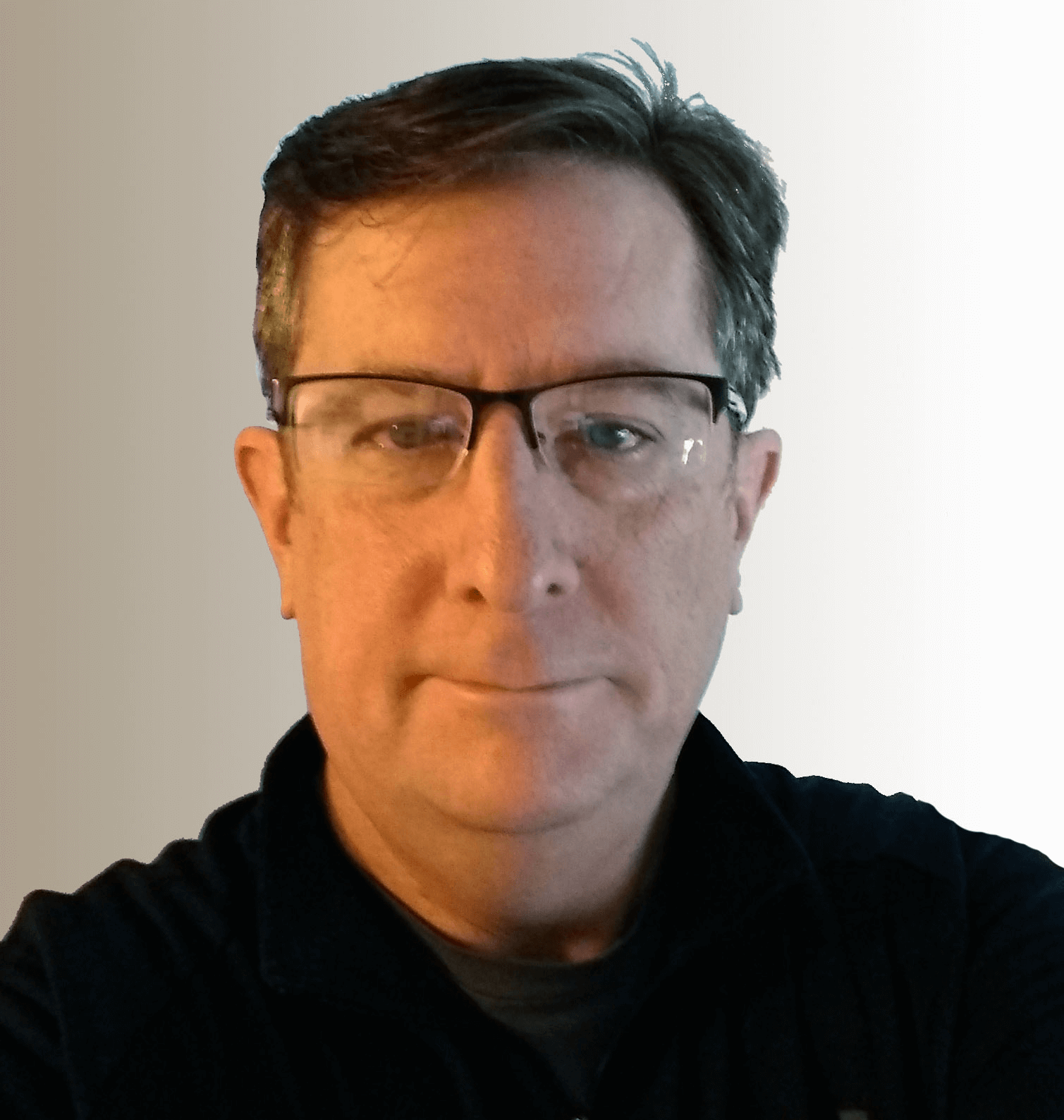 Steve Sarsfield
Product Marketing Director
Vertica by OpenText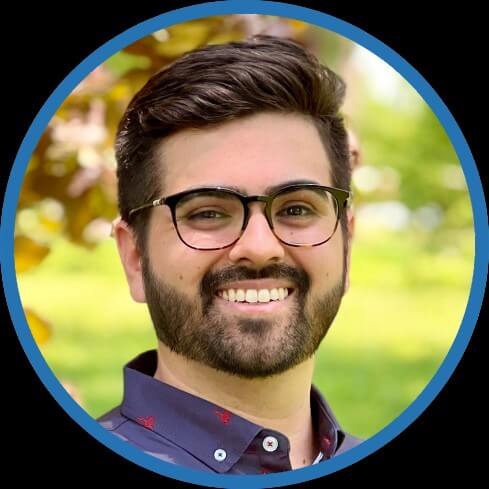 Kyle Kohler
Sales Engineer II
Recorded Future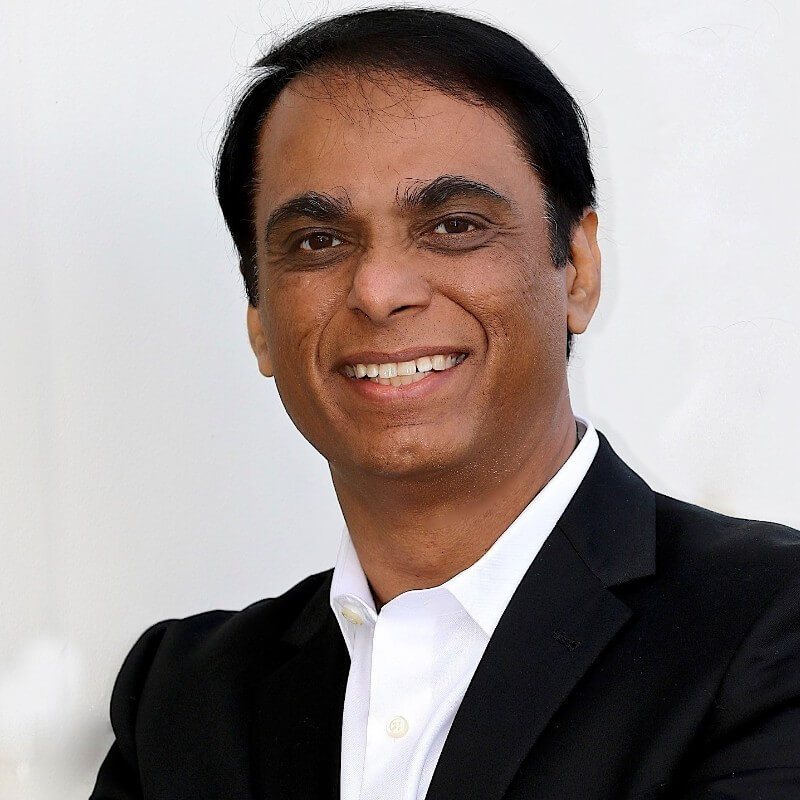 Feroz Merchhiya
CIO & CISO
City of Glendale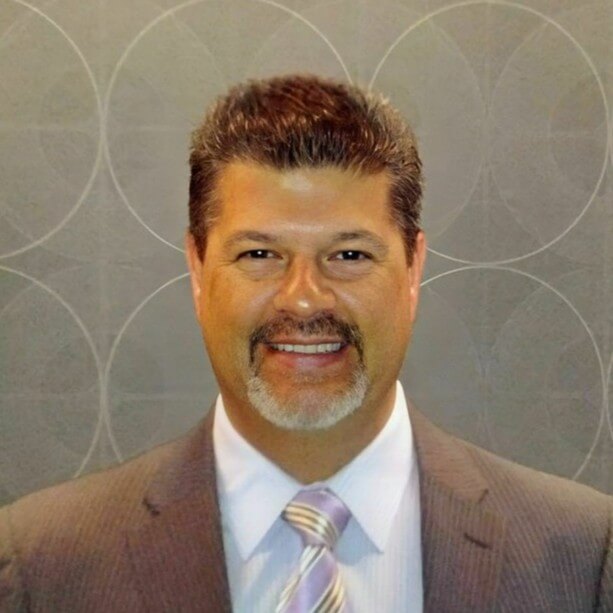 Marcus Cardenas
Senior Account Executive, Majors, Govt West
RingCentral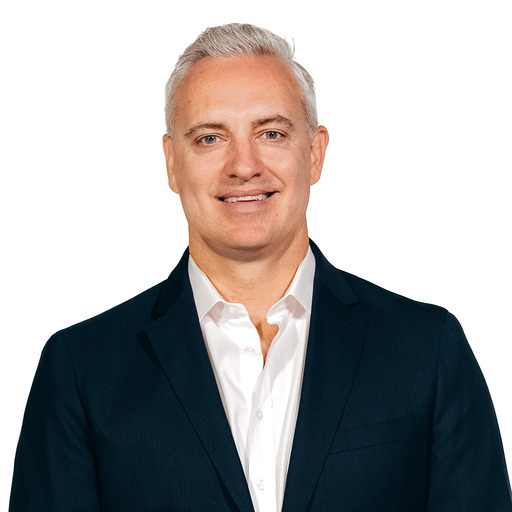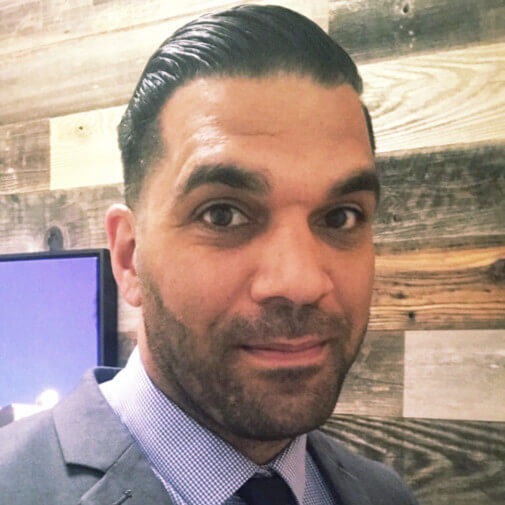 Tymour Saba
Enterprise Account Executive
SentinelOne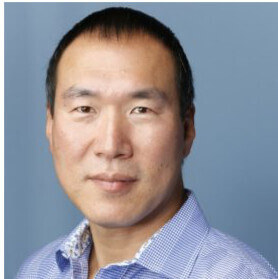 David Son
Security Director
AT&T - DirecTV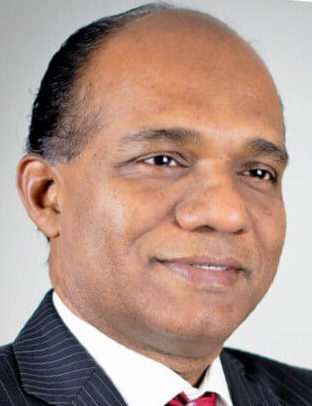 Joseph Santosh
Head of MSP and Workplace Technology
Apolis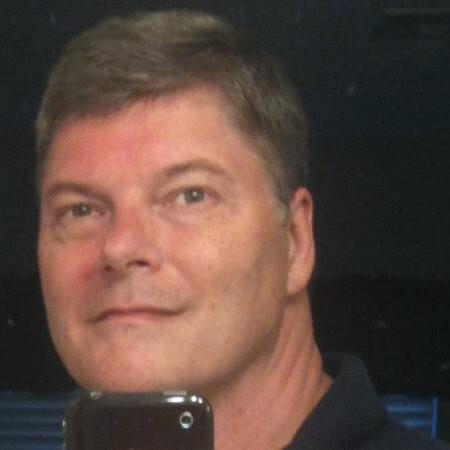 Kirt Haden
Director of Software Development
Encodia
Forum Sponsors
platinum Sponsor
gold Sponsor
silver Sponsor
networking Sponsor