Adoption of Microsoft Teams has become widespread, with Microsoft reporting 300 million active users. While Teams has become the go-to platform for video meetings and team messaging, many organizations have discovered its telephony capabilities don't meet their needs. As a result, many organizations just like yours are searching for third-party solutions that fit neatly into Teams to transform it into a stronger communications hub.
Join your peers to network and discuss how they're leveraging Teams and how they're integrating other services to unleash its full potential.
DINNER AGENDA
5:00 PM PST Welcome Reception and Arrivals with Refreshments
6:00 PM PST Leadership Discussion
Introduction (5 mins)
The peer executive will engage the audience for brief introductions and discuss the format and key takeaways from the guided interaction conversation and dinner discussions.
Guided Interactive Conversation (25 mins) – Topics include:

Identifying the critical communication gaps in Microsoft Teams
The importance of telephony, SMS, fax, and analytics in external communications
How to evaluate third-party solutions that integrate with Microsoft Teams
Fast and effective implementations of third-party solutions

Open Forum Discussion (30 mins)
This discussion will be based on the list of challenges discussed already and will take the format of group brainstorming and open discussion to come up with suggestions and solutions to common challenges at the executive level.
7:15 PM PST Dinner Service
9:00 PM PST Conclusion
Limited Seats Available Register Today!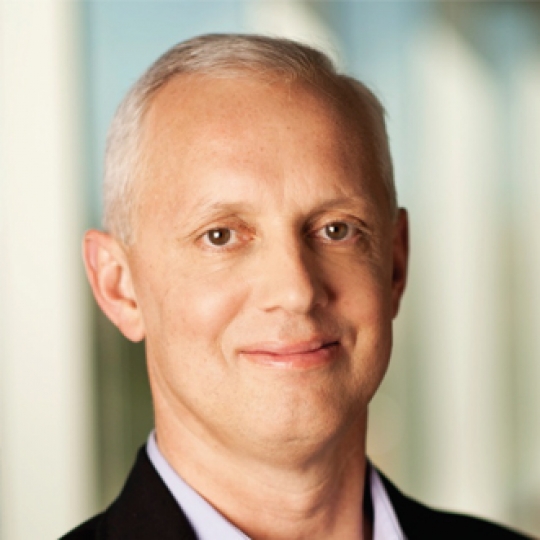 Moderator
Rob Strickland
Former CIO, T-Mobile
CEO & President, M37