Organizations worldwide are in the process of bringing employees back to the office while still needing to support remote workers. As a result, IT leaders are re-evaluating their communications and collaboration solutions and business continuity plans. How can we avoid future disruptions and maximize collaboration and productivity in the new hybrid workplace?
Join your peers to network and discuss key topics that are decreasing time to solutions on challenges we face as enterprise leaders.
DINNER AGENDA
5:00 PM EST Welcome Reception and Arrivals with Refreshments
6:00 PM EST Leadership Discussion
Introduction (5 mins)
The peer executive will engage the audience for brief introductions and discuss the format and key takeaways from the guided interaction conversation and dinner discussions.
Guided Interactive Conversation (25 mins) – Topics include:

Critical communications technologies for a hybrid workforce
Streamlining the employee and customer experience
Addressing new security tactics and strategies with other technology leaders
Discussing tactics and strategies with other technology leaders

Open Forum Discussion (30 mins)
This discussion will be based on the list of challenges discussed already and will take the format of group brainstorming and open discussion to come up with suggestions and solutions to common challenges at the executive level.
7:15 PM EST Dinner Service
9:00 PM EST Conclusion
Limited Seats Available Register Today!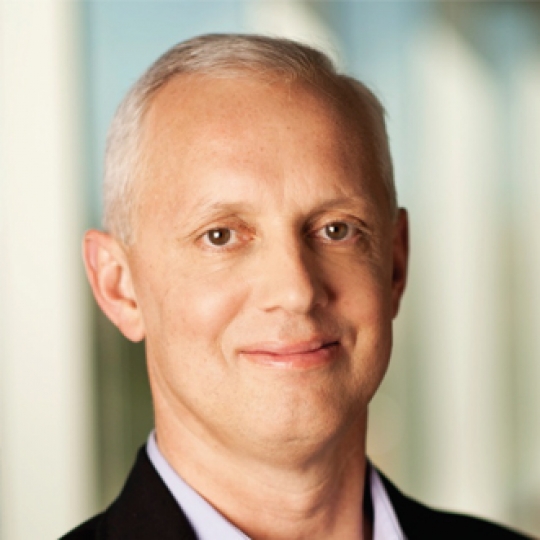 Moderator
Rob Strickland
Former CIO, T-Mobile
CEO & President, M37