There's a paradox in the cloud. Public cloud infrastructure has set the standard for increased agility and flexibility; but the cost is under scrutiny and challenging the business mandate to accelerate public cloud adoption. In fact, managing cloud spend is the number-one challenge cited by business leaders in the 2023 Flexera State of the Cloud Report, with 82% of all organizations putting it at the top of the list, even surpassing security concerns (79%).
Further, cost management initiatives result in businesses leveraging multiple clouds driving increased complexity. As a result, leaders are taking a second look at their cloud strategies to ensure they can drive the best outcomes.
Join thought leaders from Nutanix, along with a group of your IT industry peers, as we discuss best practices to continue to innovate in a digital world, while making the most of your cloud investment.
DINNER AGENDA
5:00 PM MST Welcome Reception and Arrivals with Refreshments
6:00 PM MST Leadership Discussion
Introduction (5 mins)
The peer executive will engage the audience for brief introductions and discuss the format and key takeaways from the guided interaction conversation and dinner discussions.
Guided Interactive Conversation (25 mins) – Topics include:

How does your company define the value and business outcomes driven by your cloud strategy?
How are you optimizing spend and resources in a multi cloud environment?
What are the biggest challenges with cloud migration and cloud management?
Are there best practices or lessons learned you've incorporated into your approach going forward?

Open Forum Discussion (30 mins)
This discussion will be based on the list of challenges discussed already and will take the format of group brainstorming and open discussion to come up with suggestions and solutions to common challenges at the executive level.
7:15 PM MST Dinner Service
9:00 PM MST Conclusion
Limited Seats Available Register Today!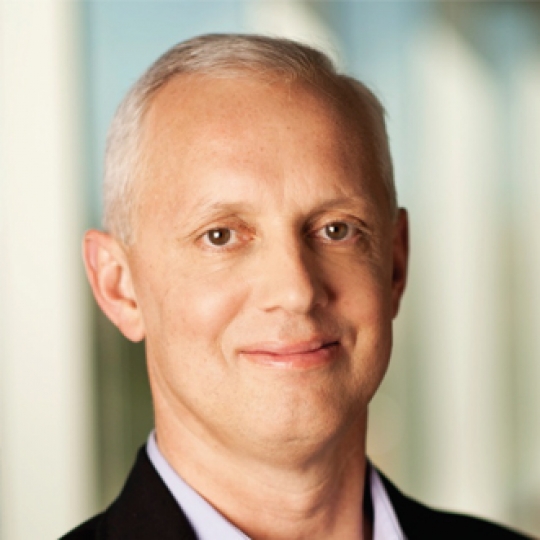 Moderator
Rob Strickland
Former CIO, T-Mobile
CEO & President, M37