How does one invest in their people, operations, and technology to drive business value today and position themselves for success tomorrow? Join us for a discussion with experts and peers about the small and large steps that can help position your organization to drive greater business value with Lenovo™ solutions powered by Nutanix® technology.
DINNER AGENDA
5:00 PM ET Welcome Reception and Arrivals with Refreshments
6:00 PM ET Leadership Discussion
Introduction (5 mins)
The peer executive will engage the audience for brief introductions and discuss the format and key takeaways from the guided interaction conversation and dinner discussions.
Guided Interactive Conversation (25 mins) – Topics include:

Automation as the great Operations Enabler
Cloud 1st, Cloud Native and Cloud Smart – expectations, realities and hybrid architectures
Data – from retention to revenue
Business Continuity, Disaster Recovery and Backup- the realities of readiness
Tapping into ESG as a hidden source for IT project funding

Open Forum Discussion (30 mins) – This discussion will be based on the list of challenges discussed already and will take the format of group brainstorming and open discussion to come up with suggestions and solutions to common challenges at the executive level.
7:15 PM ET Dinner Service
9:00 PM ET Conclusion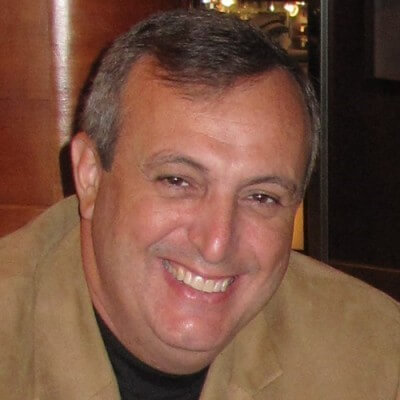 Speaker
Fausto Dedeschi
Field CTO, Lenovo ISG Americas
Fausto has 20+ years of successful direct and indirect field management experience in publicly traded and private companies like Hewlett Packard Inc, Hewlett Packard Enterprise, Micro Focus, and Rockwell Automation, and joined Lenovo IDG Cloud & Software organization in 2019 as Global Cybersecurity Director for Cloud & Software Organization. He joined ISG North America on July 1st, 2022, as Field CTO. He has Extensive Cloud/Edge, AI/ML, Security/Privacy, and IT/OT industry knowledge. He has international experience selling and managing large software/ Security and IT solutions and digital transformation projects at a global level. His expertise includes Energy/Utilities, Life & Science, Manufacturing, and Telco Fausto has several security/privacy certifications: CISM, CISSP, CCSP, CIPT, CCSK, and CCAK.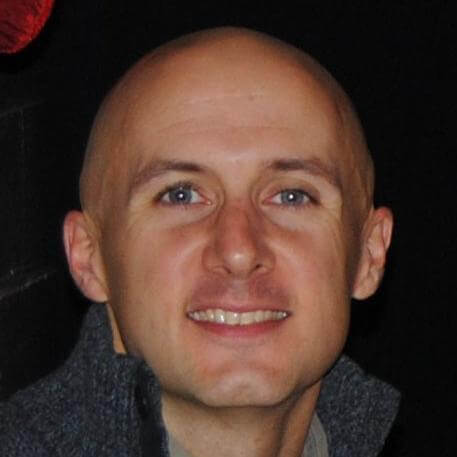 Speaker
Dave Moore
OEM Sales Manager
Dave Moore is a Senior OEM Sales Manager at Nutanix and a veteran of the Lenovo Software Defined Infrastructure team. Having spent years at both companies while supporting the same corporate partnership Dave offers a unique perspective on how Nutanix and Lenovo team up to help deliver a simple, scalable hybrid multicloud platform to the industry.