How does one invest in their people, operations, and technology to drive business value today and position themselves for success tomorrow? Join us for a discussion with experts and peers about the small and large steps that can help position your organization to drive greater business value with Lenovo™ solutions powered by Nutanix® technology.
DINNER AGENDA
5:00 PM CST Welcome Reception and Arrivals with Refreshments
6:00 PM CST Leadership Discussion
Introduction (5 mins)
The peer executive will engage the audience for brief introductions and discuss the format and key takeaways from the guided interaction conversation and dinner discussions.
Guided Interactive Conversation (25 mins) – Topics include:

Automation as the great Operations Enabler
Cloud 1st, Cloud Native and Cloud Smart – expectations, realities and hybrid architectures
Data – from retention to revenue
Business Continuity, Disaster Recovery and Backup- the realities of readiness
Tapping into ESG as a hidden source for IT project funding

Open Forum Discussion (30 mins) – This discussion will be based on the list of challenges discussed already and will take the format of group brainstorming and open discussion to come up with suggestions and solutions to common challenges at the executive level.
7:15 PM CST Dinner Service
9:00 PM CST Conclusion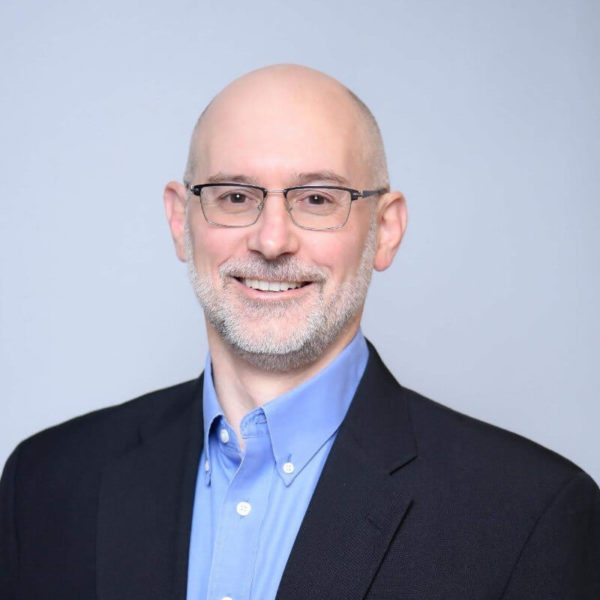 Speaker
John Encizo
Field CTO, Lenovo ISG Americas
John is an expert generalist, bringing 20+ years of IT industry experience to the table. He has served as the Lenovo America's pre-sales platform technical lead covering Lenovo's server platform and software designed portfolios. John has consulted with customers large and small on server architectures, HCI solutions, performance optimization and datacenter strategy. Currently John is one of the Field CTO's for the North America's ISG organization. John focuses on business strategy through the lens of digital transformation, enterprise architecture, and the application of technology to business problems. His work centers on the analysis of an organization's technology and processes to help executive leaders re-imagine how to deliver business capabilities through technology.As an expert generalist he focuses on business and technical strategy through the lens of digital transformation, process optimization, solution architecture and design thinking. His often consults with customers on infrastructure platforms and datacenter design strategies by analyzing future trends, working with organizations to identify technology and process gaps and helping executive leaders re-imagine their use of business technology as a transformational mechanism.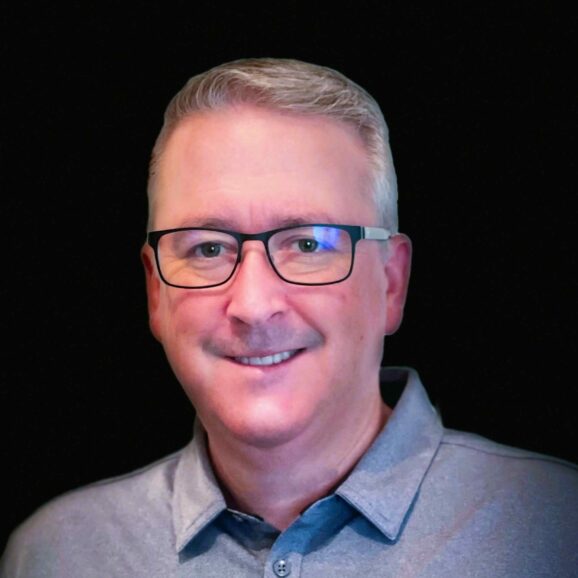 Speaker
Chris Purcell
Sr OEM Regional Sales Manager, Nutanix
Chris Purcell is a Nutanix Sr OEM Regional Sales Manager covering the Western US. He began his professional IT career with VMware. Spending the last 6 years with Nutanix he lives by the company's core values. Hungry (To Be the Best), Humble (In How We Act and Think), Honest (To Do the Right Things). He excels in working with field sales teams and customers to collaborate on project management and deliver OEM platform value. Chris has lived in Central Texas his entire life. He enjoys hunting, fishing, BBQ and spending time with his family.