Join Lenovo™, Intel®, HonorHealth, and your peers for "The Dawn of Data-Driven Healthcare Roundtable," Lenovo collaborates with hospitals to address health systems' multivariate data challenges to drive innovative insights.
Leveraging edge AI, 5G, IOT, and accelerated computing to unlock the insight from the hospital's data, Lenovo cultivates impactful solutions, powered by Intel Technology, for the hospital's digital transformation.
The future of healthcare is rapidly transforming, and the use of "Big and Small" Data is a significant catalyst.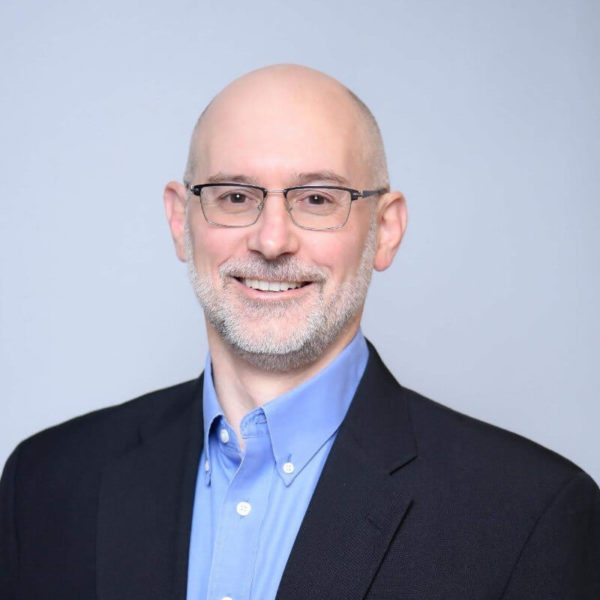 Speaker
John Encizo
Field CTO, Lenovo ISG Americas
John is an expert generalist, bringing 20+ years of IT industry experience to the table. He has served as the Lenovo America's pre-sales platform technical lead covering Lenovo's server platform and software designed portfolios. John has consulted with customers large and small on server architectures, HCI solutions, performance optimization and datacenter strategy. Currently John is one of the Field CTO's for the North America's ISG organization. John focuses on business strategy through the lens of digital transformation, enterprise architecture, and the application of technology to business problems. His work centers on the analysis of an organization's technology and processes to help executive leaders re-imagine how to deliver business capabilities through technology.As an expert generalist he focuses on business and technical strategy through the lens of digital transformation, process optimization, solution architecture and design thinking. His often consults with customers on infrastructure platforms and datacenter design strategies by analyzing future trends, working with organizations to identify technology and process gaps and helping executive leaders re-imagine their use of business technology as a transformational mechanism.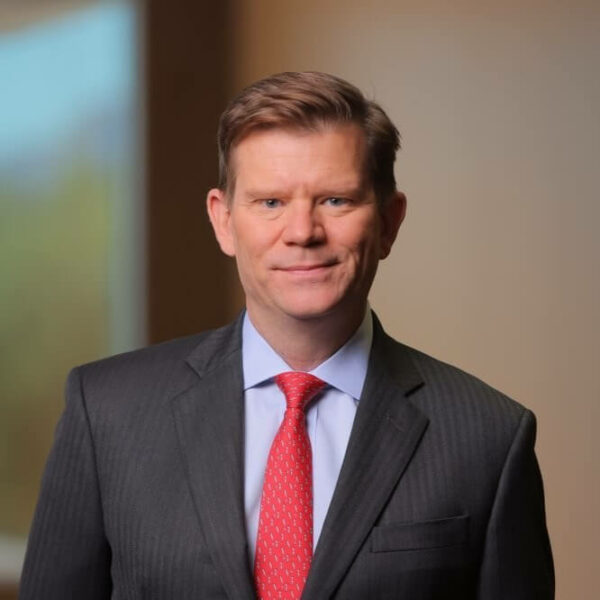 Speaker
Jim Whitfill, MD, MBA
Senior Vice President, Chief Transformation Officer, HonorHealth
As Chief Transformation Officer, Jim Whitfill, MD MBA, brings leadership expertise in healthcare, organizational culture, and information technology to promote a customer- centric experience and offer new ways to deliver more complete, coordinated and accessible care. At HonorHealth, the Transformation Office brings together Marketing, Innovation, IT, Informatics, Analytics, Process Improvement and Project Management. These areas collaborate to give both customers and caregivers an enhanced digital approach to care.
Before joining HonorHealth, Dr. Whitfill served as chief medical officer for Innovation Care Partners, a clinically integrated network in Phoenix. He also serves as a clinical associate professor in the departments of Internal Medicine and Biomedical Informatics at the University of Arizona College of Medicine-Phoenix. He is a former board chair of the Society of Imaging Informatics in Medicine where he was named a Fellow of the Society in 2021. He is a founding member of the HIMSS-SIIM community for Enterprise Imaging.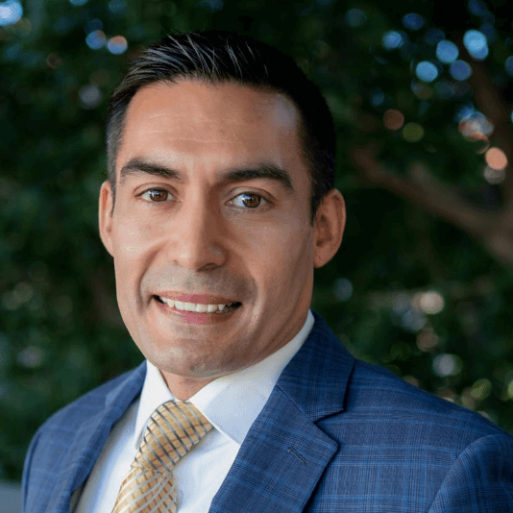 Speaker
Alex Flores
Global Head of Health Solutions Vertical, Intel Corporation
Alex Flores leads a global team of technology leaders and subject matter experts in Edge Computing and Artificial Intelligence (AI). His team pursues the enablement and adoption of leading-edge technologies to help transform the Health and Life Sciences industry.
Alex brings a unique blend of Healthcare, emerging technology, and cross-industry experience to his role. A 20-year Intel veteran, he has led the Medical Imaging business and product efforts for Intel's Health Application Platform.
Alex holds a Master of Business Administration degree from the University of Southern California and a Bachelor of Science degree in Mechanical Engineering from the University of California, Davis. He is currently a CTA Health Division board member.