Moving at the speed of business requires collecting data from disparate sources and delivering instant insights. Join us for a discussion with Lenovo™ and AMD® around the organizational, architectural and technological steps small and large to take advantage of advanced analytics and AI.
Topics will include:
Automation to Accelerate Operations

Cloud 1st, Cloud Native, and Cloud Smart – expectations, realities and hybrid architectures

Data architectures – from retention to revenue

Deploying analytics from the edge to the cloud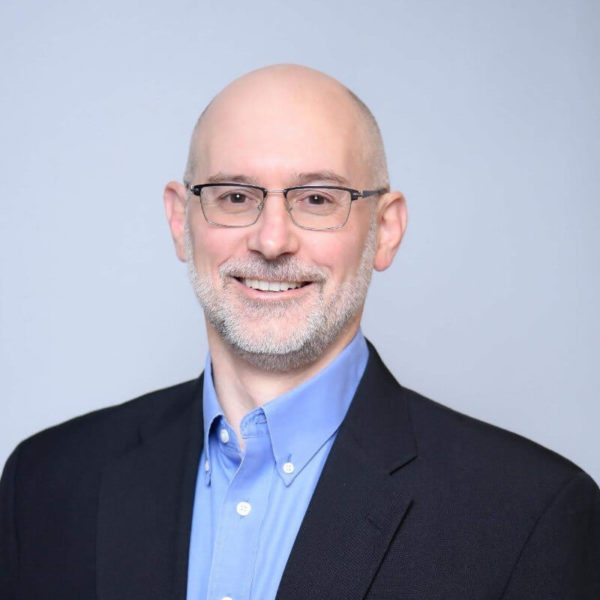 Speaker
John Encizo
Field CTO, Lenovo ISG Americas
John is an expert generalist, bringing 20+ years of IT industry experience to the table. He has served as the Lenovo America's pre-sales platform technical lead covering Lenovo's server platform and software designed portfolios. John has consulted with customers large and small on server architectures, HCI solutions, performance optimization and datacenter strategy. Currently John is one of the Field CTO's for the North America's ISG organization. John focuses on business strategy through the lens of digital transformation, enterprise architecture, and the application of technology to business problems. His work centers on the analysis of an organization's technology and processes to help executive leaders re-imagine how to deliver business capabilities through technology.As an expert generalist he focuses on business and technical strategy through the lens of digital transformation, process optimization, solution architecture and design thinking. His often consults with customers on infrastructure platforms and datacenter design strategies by analyzing future trends, working with organizations to identify technology and process gaps and helping executive leaders re-imagine their use of business technology as a transformational mechanism.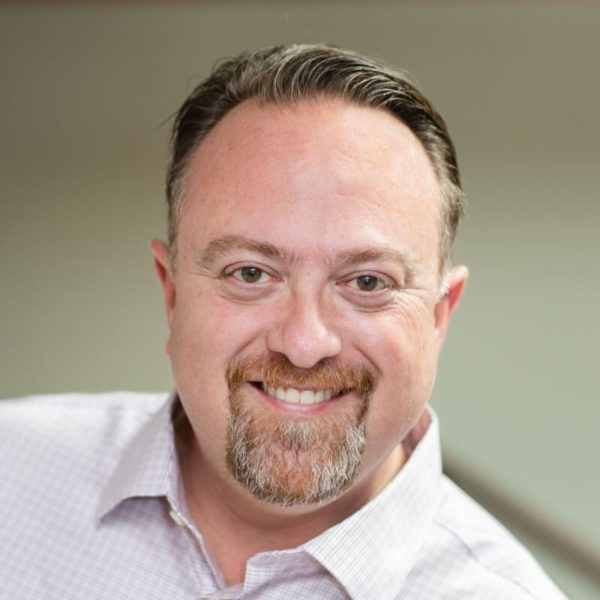 Speaker
Aaron Behman
Aaron Behman, Global Lead, Retail Solutions, AMD
Aaron Behman is the global lead for retail solutions at AMD. He is a part of the AMD server business unit and is focused on server-based solutions for the retail industry. He joined the server business unit in 2022 after AMD's acquisition of Xilinx. Aaron worked for Xilinx for more than 15 years across a couple stints where he was responsible for driving data center solutions for high density video transcoding, prior to that Aaron was vice president of Toshiba Memory America (now Kioxia) where he led a product team that delivered an edge computing platform focused on cognitive workloads at the edge. Over his career at Xilinx, he also drove corporate strategy for embedded computer vision and ran Xilinx's embedded broadcast and pro a/v business.