Moving at the speed of business requires collecting data from disparate sources and delivering instant insights. Join us for a discussion with Lenovo™ and AMD® around the organizational, architectural, and technological steps, small and large, to take advantage of advanced Edge, AI, and HPC.
Topics will include:
CAE applications and simulation
Operations, driven by Edge
Inference at the Edge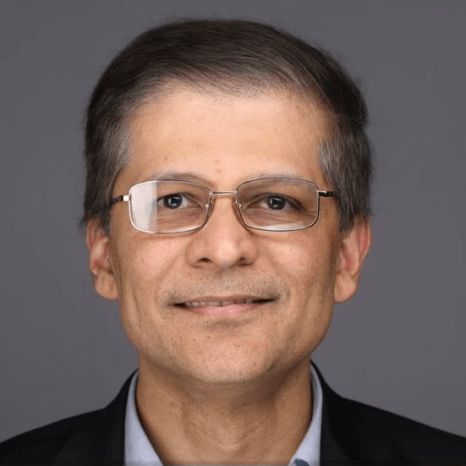 Speaker
Sid Karkare
Director, Strategic Business Development, AMD
Sid Karkare has over 25 years of technical and business experience in the systems and semiconductor industry in the San Francisco Bay Area. At AMD, he is the global strategic marketing director for the HPC manufacturing vertical. In addition, Sid also manages the business relationships for ecosystem partners : Independent Hardware Vendors (IHV) and workload exploration with new technologies for AMD's EPYCTM server BU. He has a BSEE from BITS Pilani, MSEE from Santa Clara University and MBA from UC Davis and is based in Santa Clara, California.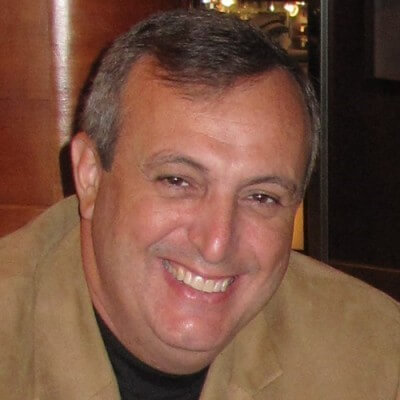 Speaker
Fausto Dedeschi
Field CTO, ISG Americas, Lenovo
Fausto has 20+ years of successful direct and indirect field management experience in publicly traded and private companies like Hewlett Packard Inc, Hewlett Packard Enterprise, Micro Focus, and Rockwell Automation, and joined Lenovo IDG Cloud & Software organization in 2019 as Global Cybersecurity Director for Cloud & Software Organization. He joined ISG North America on July 1st, 2022, as Field CTO. He has Extensive Cloud/Edge, AI/ML, Security/Privacy, and IT/OT industry knowledge. He has international experience selling and managing large software/ Security and IT solutions and digital transformation projects at a global level. His expertise includes Energy/Utilities, Life & Science, Manufacturing, and Telco Fausto has several security/privacy certifications: CISM, CISSP, CCSP, CIPT, CCSK, and CCAK.