The result of digital transformation: It's easier to do business with your customers and partners. But with new architectures, web apps and APIs now deployed from on-prem servers to the cloud, it is harder than ever to get a holistic view of all of these potentially vulnerable assets – never mind defend them.What are your biggest challenges today in defending these diverse assets? What are the known gaps in your current defenses? What are you seeking in the future to defend your apps and APIs?
DINNER AGENDA
5:00 PM MST Welcome Reception and Arrivals with Refreshments
6:00 PM MST Leadership Discussion
Introduction (5 mins)
The peer executive will engage the audience for brief introductions and discuss the format and key takeaways from the guided interaction conversation and dinner discussions.
Guided Interactive Conversation (25 mins) – Topics include:

How are adversaries preying upon unprotected web apps and APIs?

How are traditional web application firewalls deployed, and what are they missing?

What does the future look like with unified web app and API security solutions?

Open Forum Discussion (30 mins)
This discussion will be based on the list of challenges discussed already and will take the format of group brainstorming and open discussion to come up with suggestions and solutions to common challenges at the executive level.
7:15 PM MST Dinner Service
9:00 PM MST Conclusion
Limited Seats Available Register Today!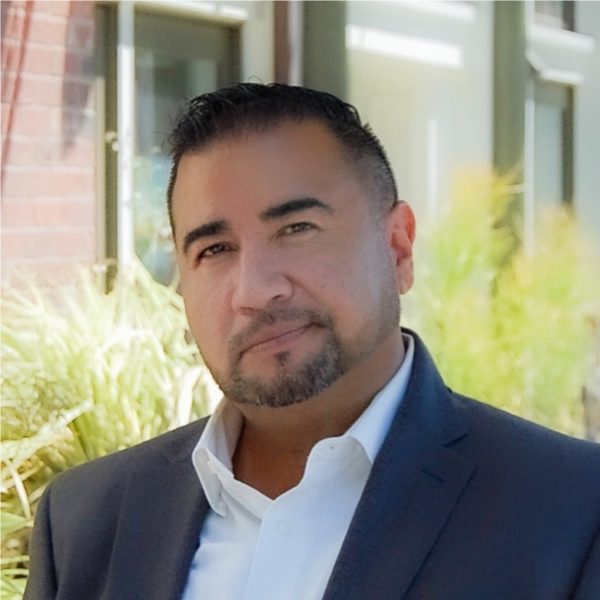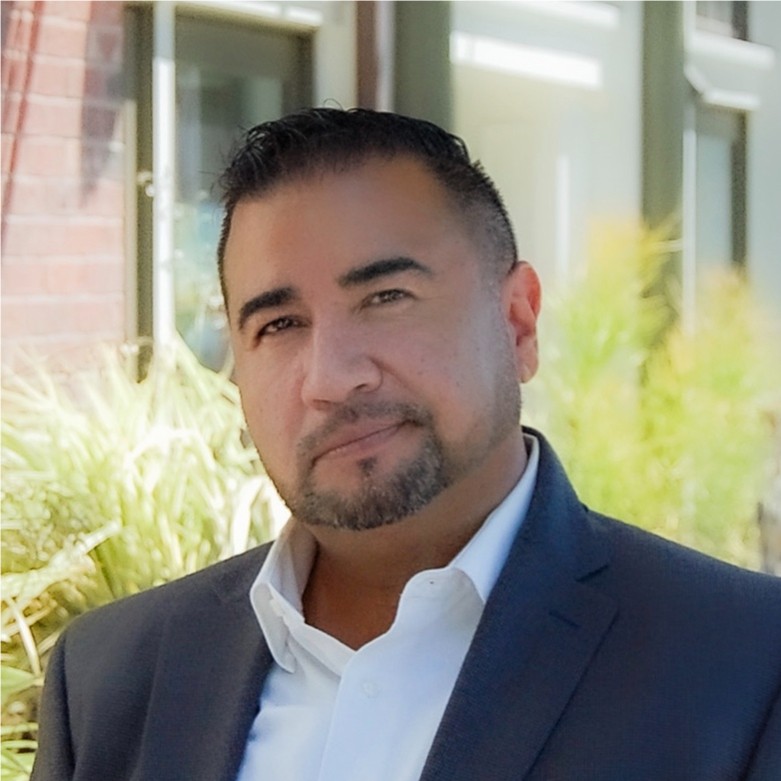 Moderator
Julian Quintana
Senior SE
Fastly