AI is here to stay.  Of course, AI has been around for 50+ years in various forms and the algorithms that support AI and machine learning have evolved along with technology in general.  AI's use is rather ubiquitous now, however, that doesn't mean it's use is without concern.
AI requires a massive amount of data to train models.  In healthcare and life sciences, the data is generally protected health information.  How can hospitals, pharma, researchers, etc. use AI without compromising the privacy or even the safety of the patients it's designed to help?
Working with our partners, Equinix has determined there are ways healthcare & life sciences can safely leverage AI for all manner of usage scenarios by taking advantage of platform partners that have private networking capabilities, physical security posture to house data, and secure edge connectivity to support clinical leaders that use the results of AI/ML to inform care decisions and new drug development, to name a few.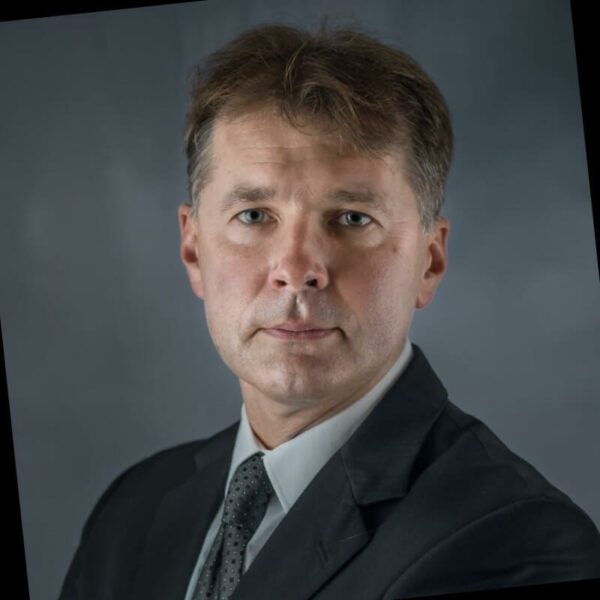 Speaker
Vadim Astakhov
Google Healthcare & Life Sciences CE Lead
Google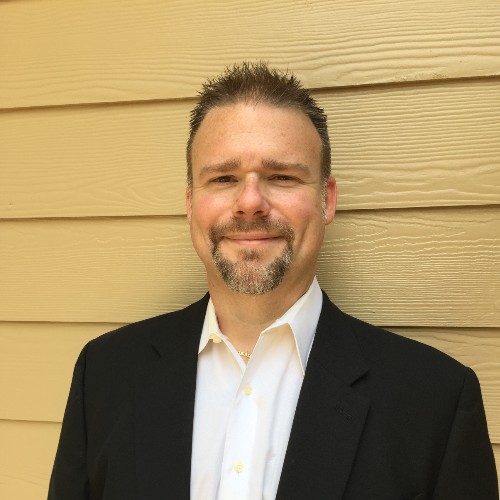 Speaker
Tim Waters
Senior Manager, Healthcare and Life Sciences
Equinix