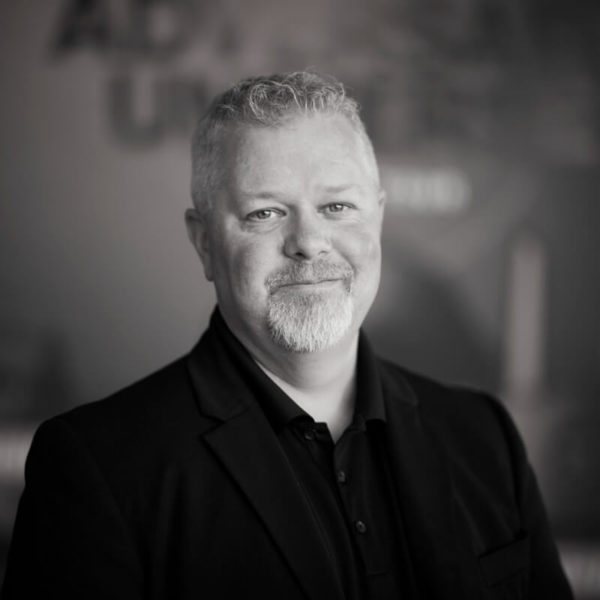 Speaker:
Stephane Asselin
Country Manager - Sales Engineering
CrowdStrike
As the use of cloud computing continues to grow, the issue of cloud security has become increasingly important. Cloud computing offers a range of potential, but it also introduces new security challenges. We'll explore your initiatives tied to cloud, including how you're "making the case" for cloud migration, and the strategies you've used to mitigate risk. If time allows, and the group is interested, we may also talk about trends and developments in cloud security, and best practices for organizations that are looking to adopt cloud computing.
Dinner Agenda
5:00 PM EST Welcome Reception and Arrivals with Refreshments
6:00 PM EST Leadership Discussion
Introduction (10 mins) The peer executive will engage the audience for brief introductions and discuss the format and key takeaways from the guided interaction conversation and dinner discussions.
Guided Interactive Conversation (30 mins) – Topics include:

Have a better definition of "cloud" and why the term can sometimes feel vague
Have gained shared insights and learned from others about the successes and challenges of moving to the cloud
Better understand what to consider when developing a strategy to secure cloud infrastructure

Open Forum Discussion (35 mins) This discussion will be based on the list of challenges discussed already and will take the format of group brainstorming and open discussion to come up with suggestions and solutions to common challenges at the executive level.
7:15 PM EST Dinner Service
9:00 PM EST Conclusion
Limited Seats Available Register Today!