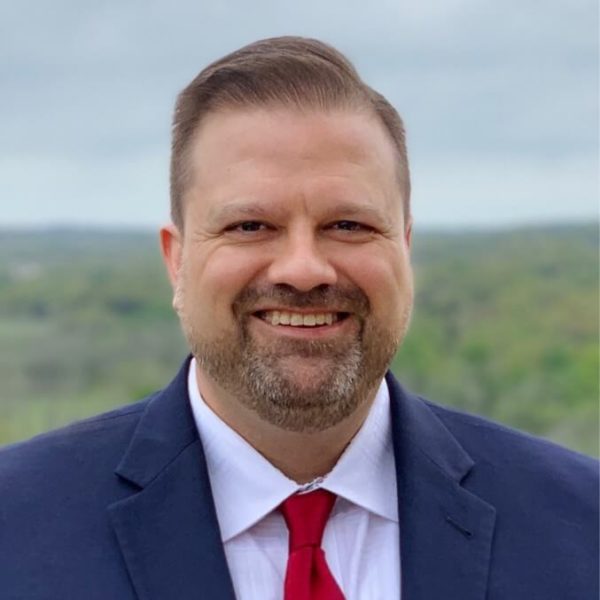 Speaker:
Victoriano Casas
Executive Strategist, CrowdStrike
Victoriano joined the Industry Business Unit (IBU) as an Executive Strategist. In his new role, Victoriano will join the team that works closely with the Public Sector leadership team in a strategic advisory capacity. Additionally, he will work integrally with our sales team(s), focusing on our education customers and prospects. As with all IBU team members, he will also work across the entire public sector sales team supporting Federal, State and Local, Higher Education and Healthcare. Prior to joining CrowdStrike, Victoriano was the Chief Information Security Officer (CISO) and Data Management Officer (DMO) at the Texas Department of Licensing and Regulation (TDLR). Victoriano has held the role of CISO at 3 other other organizations including Texas A&M - Corpus Christi and has worked for private companies as well. Victoriano is the founder and leader of the Texas Government Cybersecurity Roundtables. While serving as CISO at TDLR, Victoriano was elected Chairman of the Texas Department of Information Resources (TxDIR) Security Solutions Group, overseeing all cyber security related issues for the TxDIR Data Center Services and TxDIR shared services contracts. Victoriano is active in his community including tons of things from serving on his local PTA to coaching at the YMCA. He was invited as a distinguished speaker at USAA, and has spoken at various cyber security conferences from San Jose, California to San Antonio, Texas. Victoriano lives in south Austin with his wife and 3 children. Outside of work, you can find Victoriano BBQ'n a brisket in the backyard, at the beach or helping his father on his ranch in south Texas.
As the use of cloud computing continues to grow, the issue of cloud security has become increasingly important. Cloud computing offers a range of potential, but it also introduces new security challenges. We'll explore your initiatives tied to cloud, including how you're "making the case" for cloud migration, and the strategies you've used to mitigate risk. If time allows, and the group is interested, we may also talk about trends and developments in cloud security, and best practices for organizations that are looking to adopt cloud computing.
Dinner Agenda
5:00 PM CST Welcome Reception and Arrivals with Refreshments
6:00 PM CST Leadership Discussion
Introduction (10 mins) The peer executive will engage the audience for brief introductions and discuss the format and key takeaways from the guided interaction conversation and dinner discussions.
Guided Interactive Conversation (30 mins) – Topics include:

Have a better definition of "cloud" and why the term can sometimes feel vague
Have gained shared insights and learned from others about the successes and challenges of moving to the cloud
Better understand what to consider when developing a strategy to secure cloud infrastructure

Open Forum Discussion (35 mins) This discussion will be based on the list of challenges discussed already and will take the format of group brainstorming and open discussion to come up with suggestions and solutions to common challenges at the executive level.
7:15 PM CST Dinner Service
9:00 PM CST Conclusion
Limited Seats Available Register Today!