From mitigating disruptions to driving operational excellence and organizational agility, today's executives worldwide are looking to increase efficiency and optimize, to reduce costs and risks.
Enterprises can harness digital transformation to help reinvent legacy operating and business models, improve existing capabilities, or develop new ones. In doing so they can drive a sustainable competitive advantage that creates value for the business and potentially opens new markets or industries.
During this session, we will discuss how cloud technology can be used to improve resilience, implement continuous infrastructure optimization and scale innovation at speed.
DINNER AGENDA
5:00 PM EST Welcome Reception and Arrivals with Refreshments
6:00 PM EST Leadership Discussion
Introduction (5 mins)
The peer executive will engage the audience for brief introductions and discuss the format and key takeaways from the guided interaction conversation and dinner discussions.
Guided Interactive Conversation (25 mins)

Business Resilience

–

Resilient organizations exhibit an agile, adaptive culture that embraces change, prioritizes reinvention, and takes a customer-centric, forward-thinking approach to decision-making and adapting to evolving conditions

Digital Transformation

–

It goes beyond a mere technology-driven concept and involves the integration of new technologies and cultural shifts within a business, with the aim of reimagining customer journeys, optimizing operations digitally for greater efficiency, and leveraging new business models.

Innovatio

n –

Making strategic shifts or adjusting customer engagement approaches that requires a deep comprehension of business priorities, swift decision-making, leadership alignment, and appropriate resources.

Cost Optimization

– During economic uncertainty, leaders must cut costs, but cloud cost optimization can help by improving forecasting and predictability. It allows organizations to align resource allocation, identify mismanaged resources, reserve capacity for discounts, and scale services.

Open Forum Discussion (30 mins)
This discussion will be based on the list of challenges discussed already and will take the format of group brainstorming and open discussion to come up with suggestions and solutions to common challenges at the executive level.
7:15 PM EST Dinner Service
9:00 PM EST Conclusion
Limited Seats Available Register Today!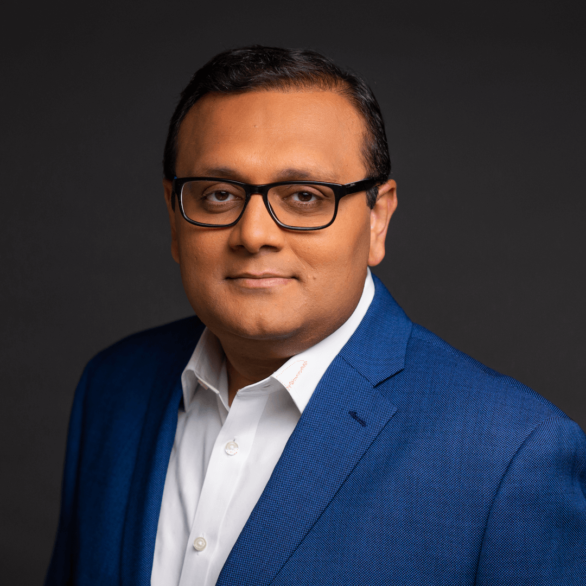 Speaker
Ishit Vachhrajani
Global Head of Enterprise Strategy
Amazon Web Services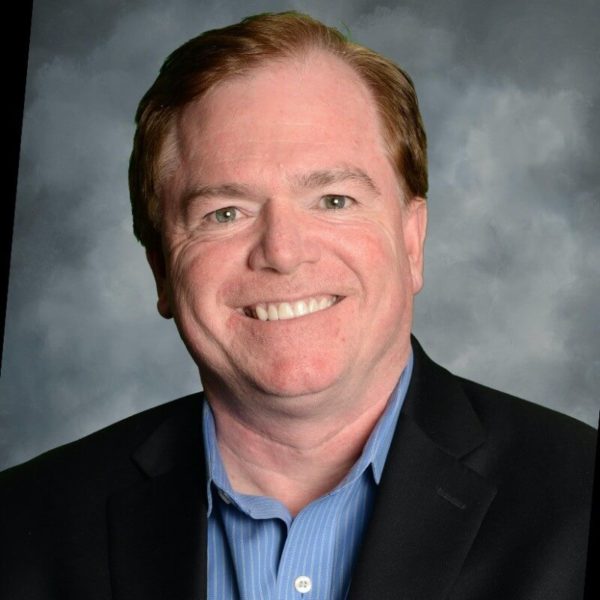 Moderator
Brian Shield
SVP, CTO
Boston Red Sox | Fenway Sports Management