The Atlanta IT & Security Leaders Collaborative will bring together the top leaders from the city for a day of interactive sessions. We will address topics that are impactful to our Community and structure the sessions so our Executives can collaborate with one another via roundtables and workshop sessions.
The Atlanta IT & Security Leaders Collaborative will be geared towards strengthening the IT community across Atlanta, while creating beneficial networking opportunities that will contribute to the IT industry's growth throughout the city.
Collaborative Agenda November 3rd, 2022
8:30 AM - 9:30 AM EST
NETWORKING BREAKFAST
Open seating buffet meal serving 5 star food and great Peer engagement before we kick off the day.
9:35 AM - 9:40 AM EST
OPENING REMARKS
A Thank You from SINC – setting the tone for a great day! A brief rundown of the session format, App overview, and how to win some great prizes
9:45 AM - 10:45 AM EST
DRIVING THE BUSINESS THROUGH TECHNOLOGY
It is no secret that technology is changing the fabric of business operations and outcomes, and collaboration between IT and the business is more important than ever before. The conversation is no longer about how to align IT with the business, however in many cases technology is still viewed as a commodity rather than an enabler. So what can we do to successfully change this mindset both within our own organizations and across the industry as a whole?
During this session, we will discuss the various challenges IT and digital leaders face when undergoing this cultural shift.
Moderator: Ken Viciana, VP, Global Data & Analytics, TSYS
Panelists:
Nate Arnold, CIO, GE Power
Elizabeth Jackson, Vice President, Information Management, Atlanta Housing Authority
Irene Thong, Sr. Director, IT and Project Management (CIO/CISO), Printpack
Kristine Konrad, Sr. Evangelist, Avaya
Daniel Weiss, Enterprise Account Executive, Financial Services, RingCentral




10:45 AM - 10:55 AM EST
REFRESHMENT BREAK
Circle back with your Peers on the content so far while grabbing a coffee and a snack
11:00 AM - 12:00 PM EST
CLOUD STRATEGY
Containers emerged as an alternative to virtual machines that offer better architecture support. They are widely used by organizations to deploy their increasingly diverse workloads derived from modern applications such as big data, IoT, and edge/fog computing in either proprietary clusters or private, public cloud data centers. This session will take a deeper dive into container technology and when & why they are most effective.
Moderator: Ray Griffin, CISO, Cox Media Group
Panelists:
Ken Foster, VP IT Risk Governance and Compliance, Fleetcor
Josh Haley, Director of Field Strategy, Cohesity
Jose Mateo, Technical Architect Manager, Zoom
Brent Kercher, Director of Sales, Southeast Region, Rimini Street



12:00 PM - 1:00 PM EST
NETWORKING LUNCH
Open seating, Buffet-style lunch. Serving food for all tastes, pallets, and preferences. Vegan, vegetarian, and halal options are available
1:05 PM - 2:05 PM EST
ACCELERATING INNOVATION THROUGH CYBERSECURITY
As digital innovations continue to drive the Enterprise transition, keeping cybersecurity at the forefront is now vital.
At this juncture, equipping the organization with the right skillsets and promoting deeper collaboration across companies has become the need of the hour. This open format discussion between attendees culminating in a panel discussing the takeaways from each small batch format dialogue will touch on:
AI and Machine learning
Behavioral Analytics
Blockchain
Zero-Trust Model
Hardware authentication
Moderator: Wes Knight, Chief Information Security Officer, Needling Worldwide
Panelists:
Joe Marroquin, CISO, Encompass Digital Media
Hussein Mereby, Senior Director of Risk and Compliance, Equifax
Hamlet Khodaverian, Co-Founder & Vice President, Americas, LMNTRIX
Jessica Smith Weaver, Cyber Security Sales Team Lead, Darktrace




2:05 PM - 2:15 PM EST
REFRESHMENT BREAK
Circle back with your Peers on the content so far while grabbing a coffee and a snack
2:20 PM - 3:20 PM EST
90-DAY PLAN IN YOUR NEW ROLE
You've just stepped into your new IT leadership role. Your first 90 days in a new IT leadership role should be focused on learning. Investing this time will help you understand the current state, appreciate the culture and inform your strategy. Prioritize these steps to kickstart improvement:
Understand your job. Learn the organization and industry you are in
Define and revise measurements for success
Articulate your vision and strategy
Organize people for success
Build culture
Revise processes for success & delivery, and suitable for the environment and the times
Upgrade technologies
Moderator: Sallie Wright, CIO & Executive Counselor, Info-Tech Research Group
Panelists:
Gina Bennett, Sr. Director of Advancement Technology, Morehouse College
Ken Foster, VP IT Risk Governance and Compliance, Fleetcor
Anthony Clark, SVP, Tech & Innovation, Colliers
3:30 PM - 5:30 PM EST
COCKTAIL & CANAPE NETWORKING RECEPTION
Stick around, avoid the traffic, and mingle with your peers! Open bar and serving a few finger foods to hold you over
Speakers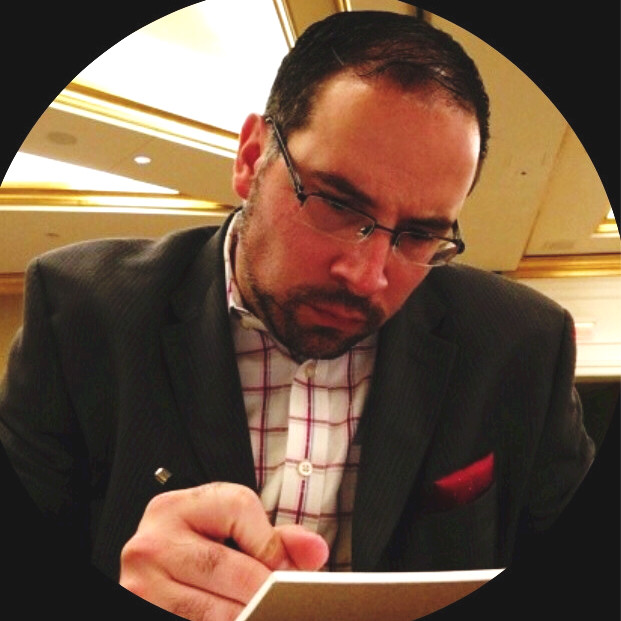 Kenneth Viciana
VP, Global Data & Analytics
TSYS
Nate Arnold
Chief Information Officer
GE Power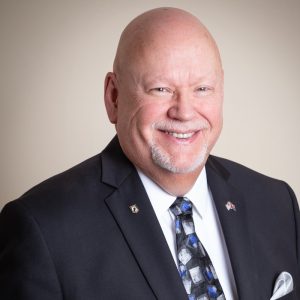 Wes Knight
Chief Information Security Officer
Needling Worldwide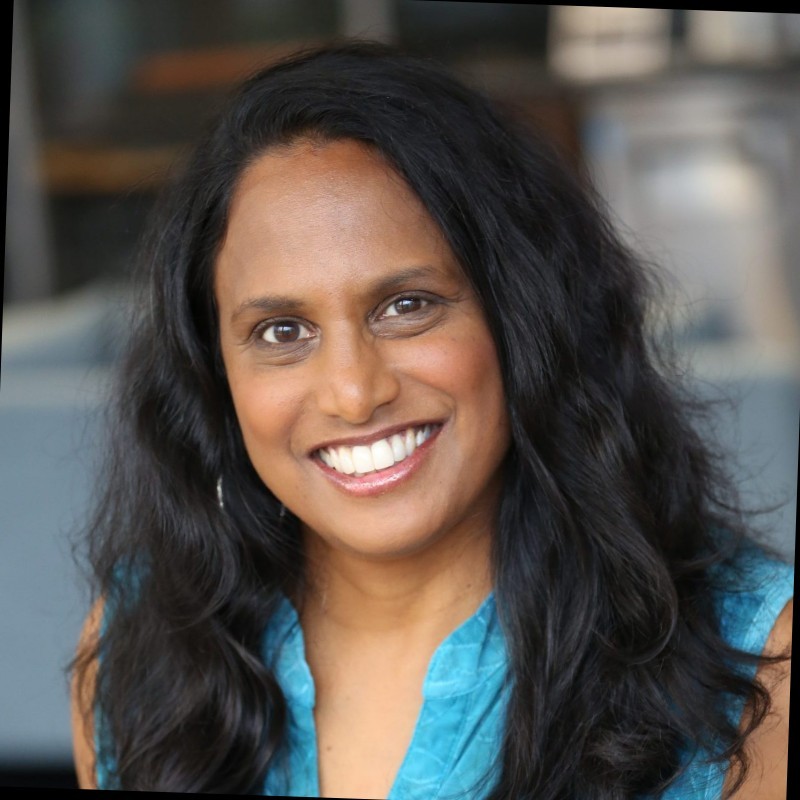 Gina Bennett
Sr. Director of Advancement Technology
Morehouse College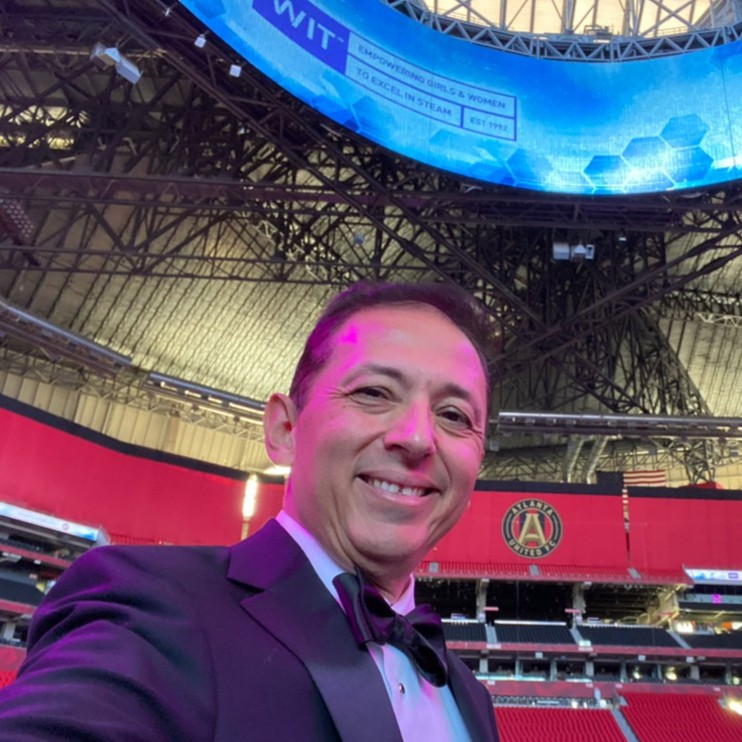 Joe Marroquin
Chief Information Security Officer
Encompass Digital Media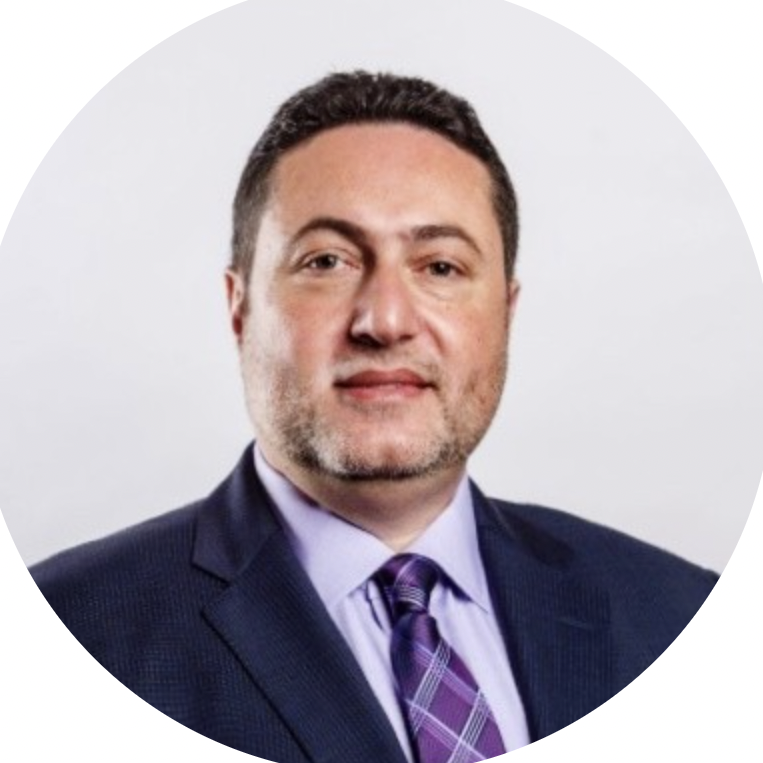 Hussein Mereby
Senior Director of Risk and Compliance
Equifax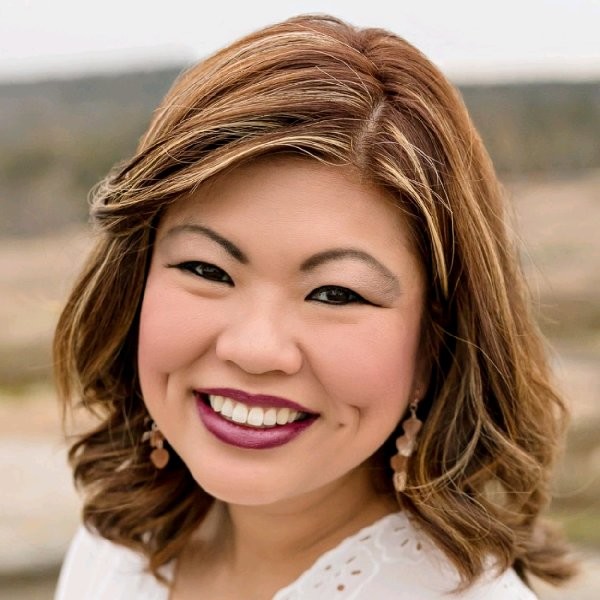 Irene Thong
Sr. Director, IT and Project Management (CIO/CISO)
Printpack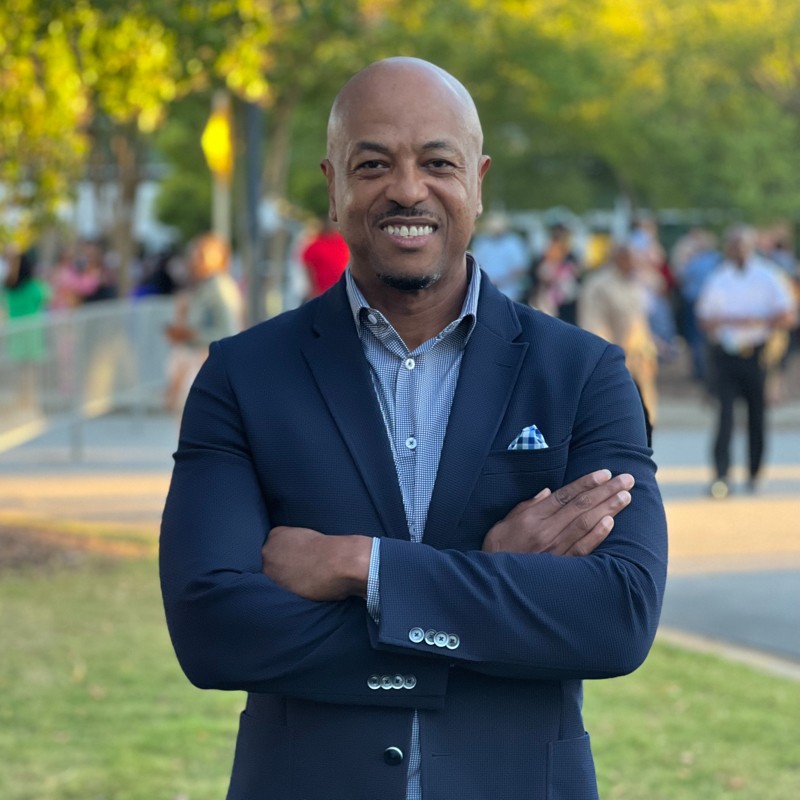 Ray Griffin
CISO
Cox Media Group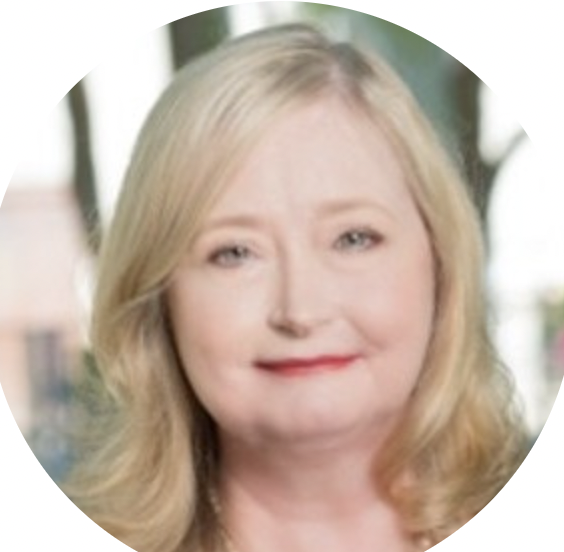 Sallie Wright
CIO & Executive Counselor,
Info-Tech Research Group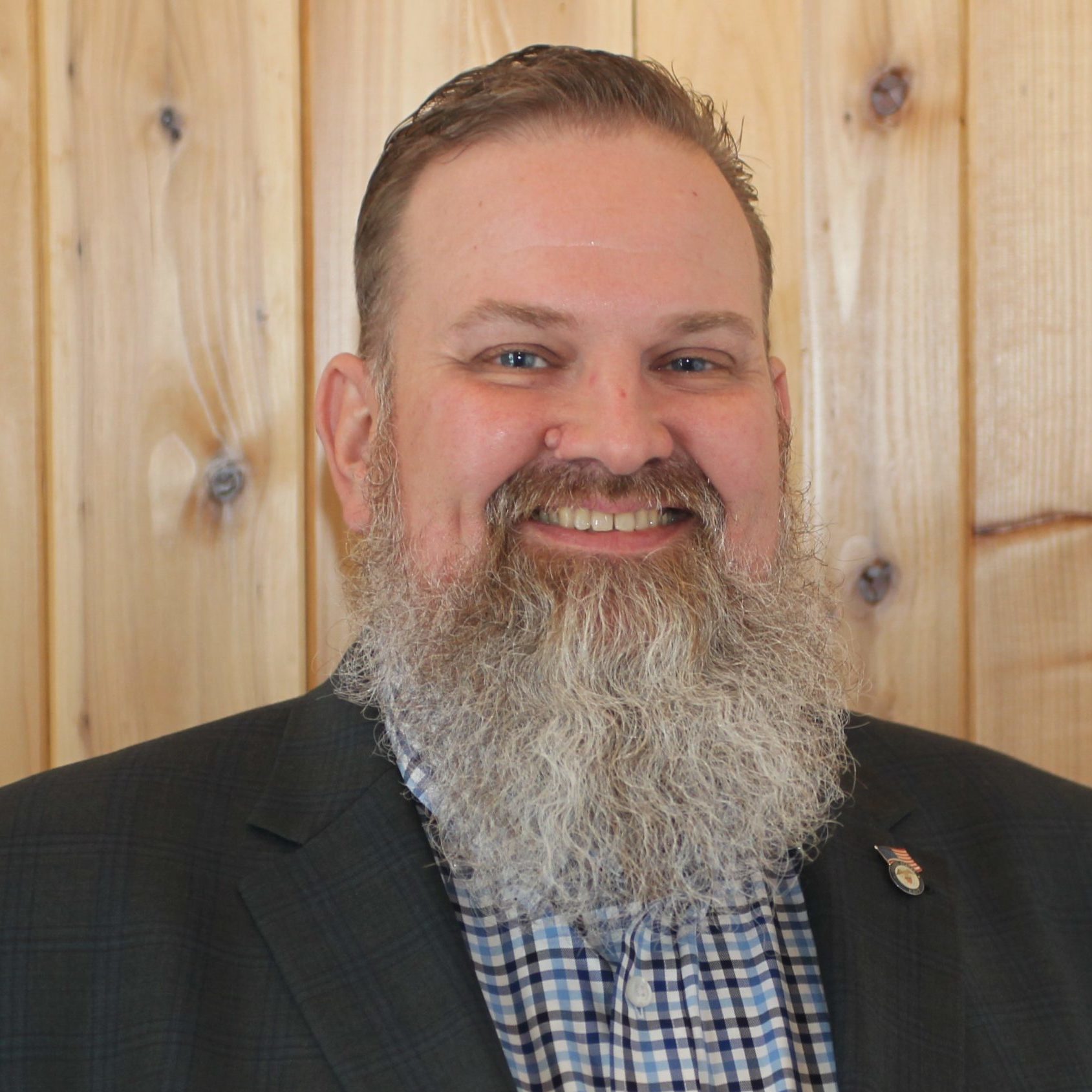 Ken Foster
VP IT Risk Governance and Compliance
Fleetcor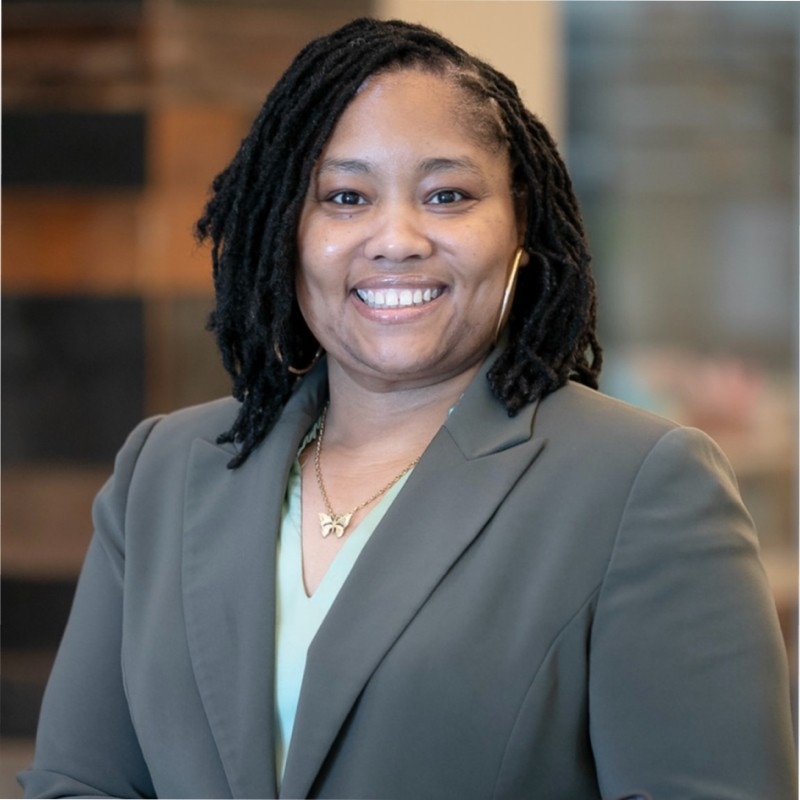 Elizabeth Jackson
Vice President, Information Management
Atlanta Housing Authority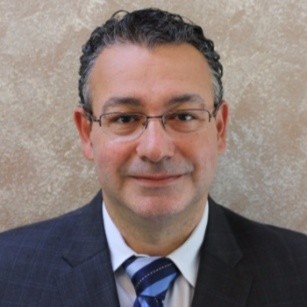 Hamlet Khodaverian
Co-Founder & Vice President, Americas
LMNTRIX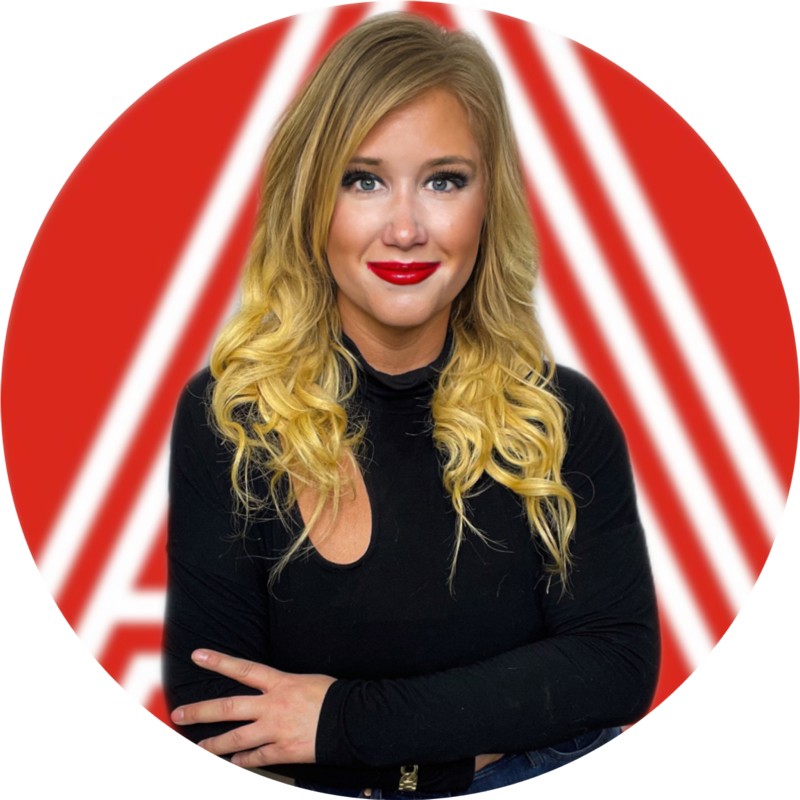 Kristine Konrad
Sr. Evangelist
Avaya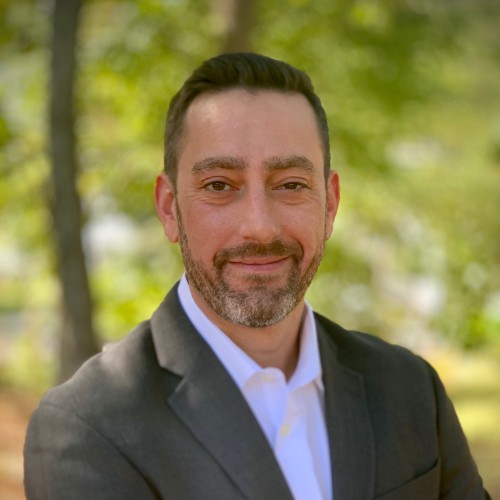 Josh Haley
Director of Field Strategy
Cohesity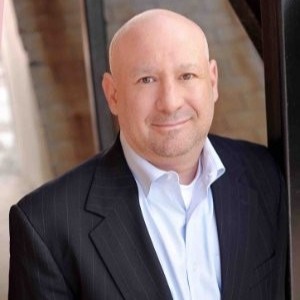 Brent Kercher
Director of Sales, Southeast Region
Rimini Street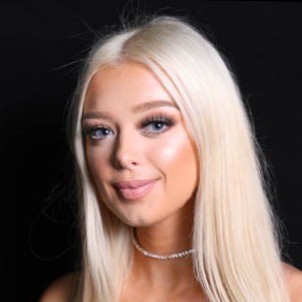 Jessica Smith Weaver
Cyber Security Sales Team Lead
Darktrace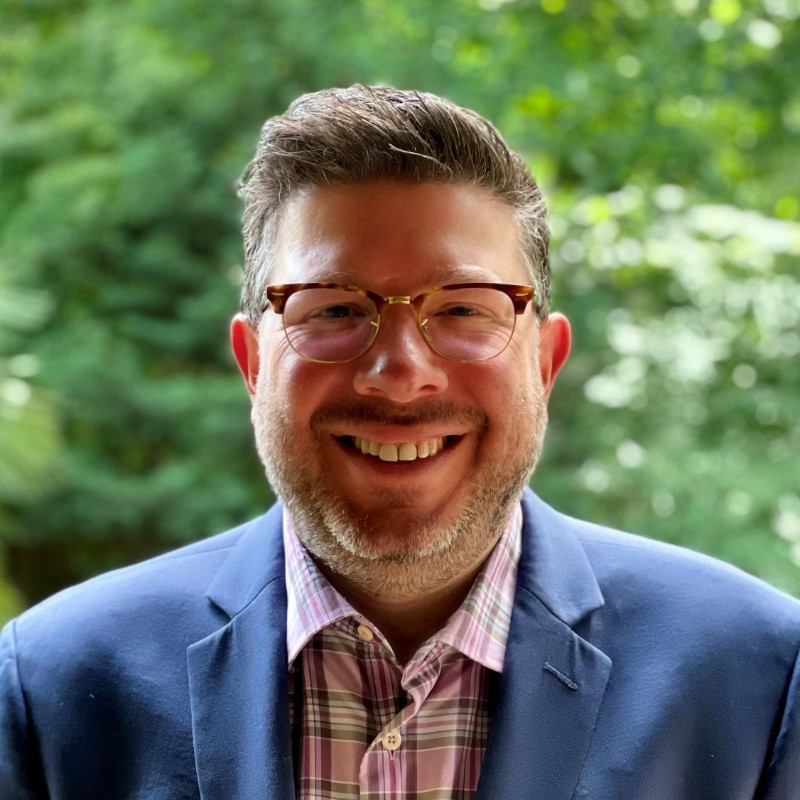 Daniel Weiss
Enterprise Account Executive, Financial Services
RingCentral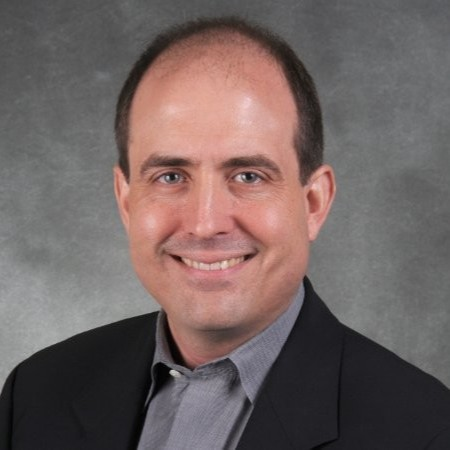 Anthony Clark
SVP, Tech & Innovation
Colliers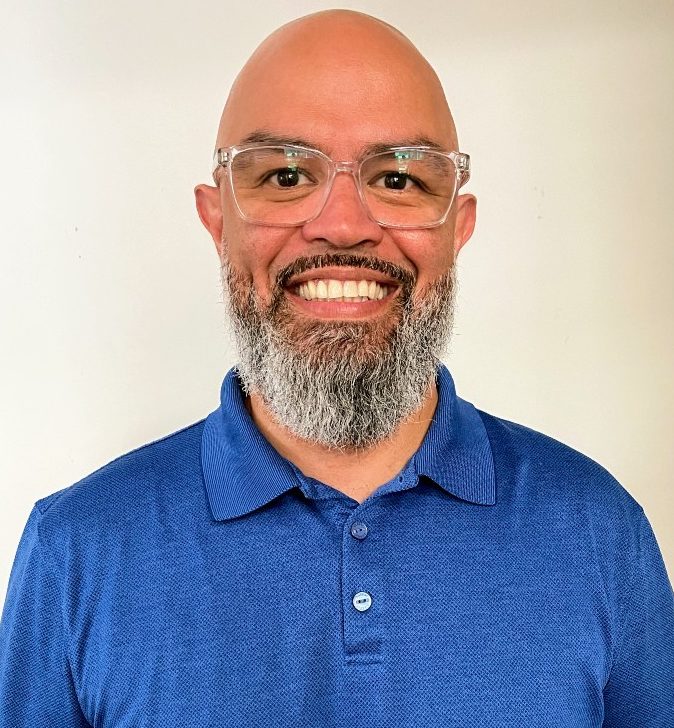 Jose Mateo
Technical Architect Manager
Zoom