Healthcare Leaders Virtual Forum
We just wrapped another successful virtual forum! One of the benefits of the virtual format is the ability to provide sessions on-demand for further study or for those unable to attend live. Below, you'll find a recap of the event as well as links to stream on-demand sessions.
SINC Forums are curated to build beneficial relationships and foster genuine connection, with emphasizing small group and one-on-one dialogue in addition to the informative general sessions. Our guests consistently report this unique event environment yields productive conversation and substantive networking.
Upcoming live forums:
Upcoming virtual forums:
"Enabling Value-Based Care"

John Reeves, Healthcare CTO Evangelist, Boomi
John's presentation spoke to the ability to deliver value-based care within the larger context of the necessity of reconfiguration toward a hybrid cloud future—a complex need many health delivery organizations are currently dealing with.
John presented successful digital transformation as more than a technology selection, and more than re-platforming legacy models. To achieve expected business outcomes, a transformation strategy must examine EA cost and complexities, and assess how their respective technologies best partner and support strategic initiatives.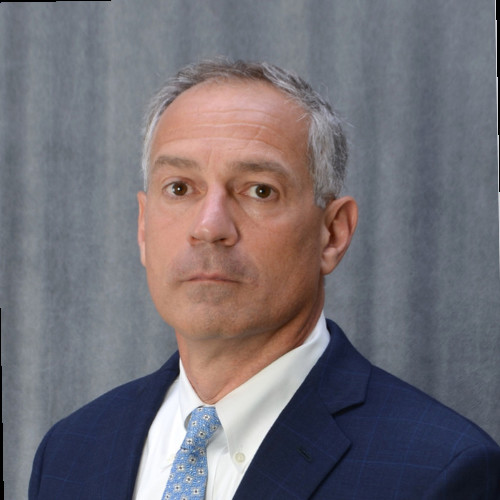 Key takeaways included:
How to extend and modernize existing legacy service architectures

Using iPaaS to increase organizational agility

Approaching the API-driven healthcare landscape

How persona-driven architecture can reduce operational burden
Roundtable: "Preparing Healthcare IT Strategies in Support of Value-Based Care"

Moderated by: John Reeves; Roger Burnett; Mike Kiersey; Boomi
Moderated by: John Reeves; Roger Burnett; Mike Kiersey; Boomi
Roundtables are closed-door conversations over current industry trends and future predictions, allowing participants to dig deep. This Roundtable discussed cloud initiatives and strategies geared to deliver value-based care, and what organizations are specifically doing to prepare for the future state of the hybrid integration platform.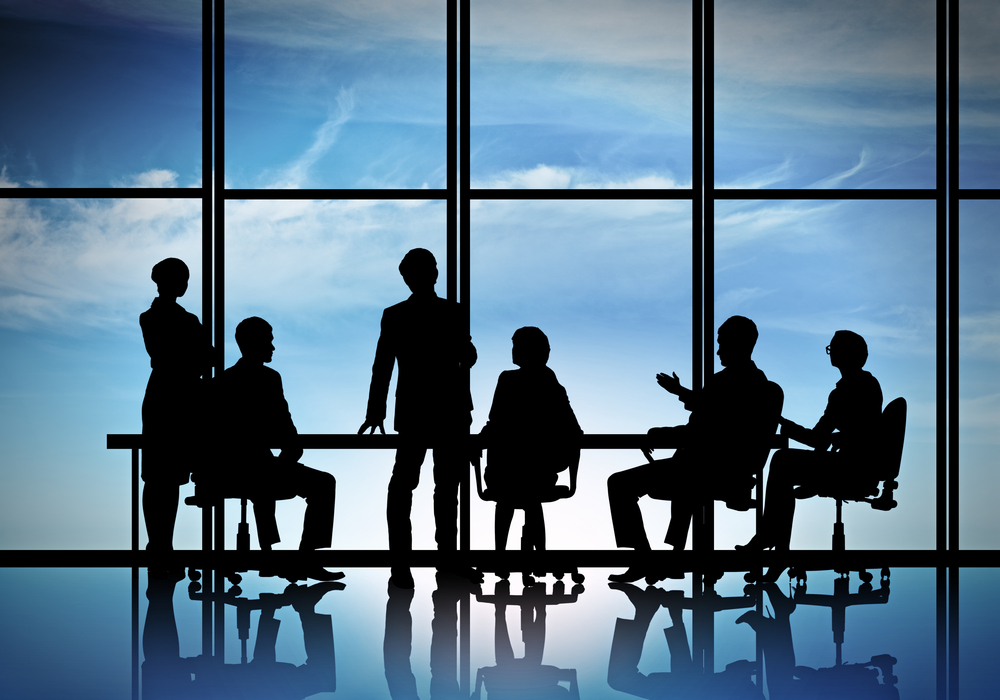 Roundtables are never available on-demand–catch the conversation at the next Forum!
"Analytics Maturity and Company Performance: Are You Keeping Up?"

Jack Phillips, Founder & CEO, International Institute for Analytics
IIA is the world leader in defining high performance using data and analytics. In this session, CEO Jack Phillips shares insights on how the high performers define maturity, and offers a model of benchmarking data that will help you gauge where your industry and organization stand compared to others.
Financial performance between maturity stages

'Cliff's notes' summary of the most compelling research 

A Key Prerequisites checklist for advancing to maturity (specific and actionable)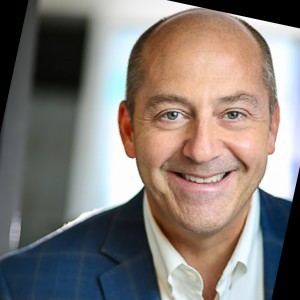 Keynote: "Building & Communicating Your CIO Strategy Post COVID-19"

Jennifer Jones, Research Director & Executive Advisor, Info-Tech
SINC's partnership with Info-Tech provides our community with multiple means of access to expert research, including featured speakers at our live and virtual events.
In a compelling presentation jam-packed with tactical takeaways, Info-Tech's Jennifer Jones took us through mapping IT objectives onto org goals, developing a reference architecture to assess core capabilities, using a model to evaluate the specific impacts of digital strategy and optimizing existing infrastructure, and other highlights, including: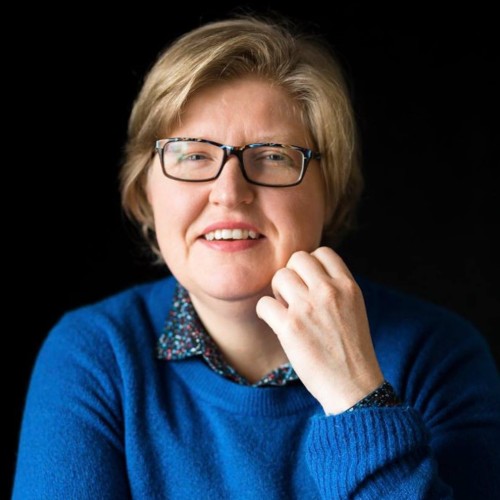 The 3 phases of shutdown and emergence

4 key challenges for Healthcare IT leaders pre/post Covid

10 focused steps to postpandemic strategy

5 benchmark profiles to assess your IT maturity
"Attack. Detect. Respond: Know where you stand to prevent the next attack"

Jorge Orchilles, CTO at SCYTHE, SANS Certified Instructor, ISSA and NSI Fellow
What if the solution to technological vulnerabilities is not more technology?
Jorge Orchilles, co-creator of the C2 Matrix Project, demonstrated how security is firstly about the people and the process. His session Jorge explained how simulating attacks within your organization, enabling you to hone your response strategy and deployment efficiency, and how training your people, processes, and technology for improvement can even prevent the next attack.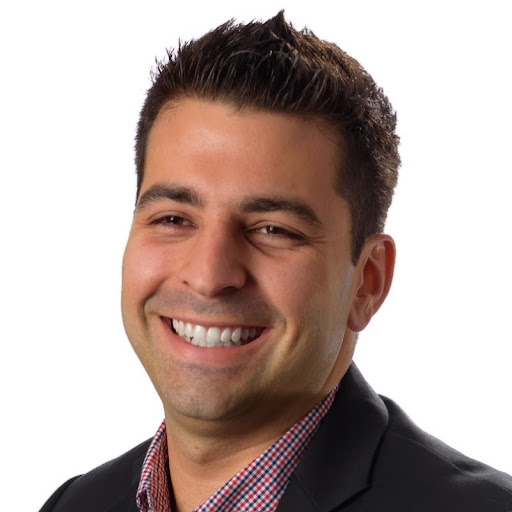 "5 Technologies you need on your radar for the next era of digital transformation and hybrid working"

Isaac Sacolick, Author, Top Social CIO/CDO, Digital Transformation Influencer
The first-gen of digital transformation was driven by investing in customer experiences, becoming data-driven, and migrating to cloud architectures while the organization learned agile, DevOps, and data science capabilities.
Now, post-COVID, we are into digital transformation 2.0—a secondary phase with different complex requirements. 
Isaac Sacolick President of StarCIO and bestselling author of Driving Digital: The Leader's Guide to Business Transformation Through Technology, walked us through 5 essential technologies crucial to bringing your organization into this second phase of digital transformation.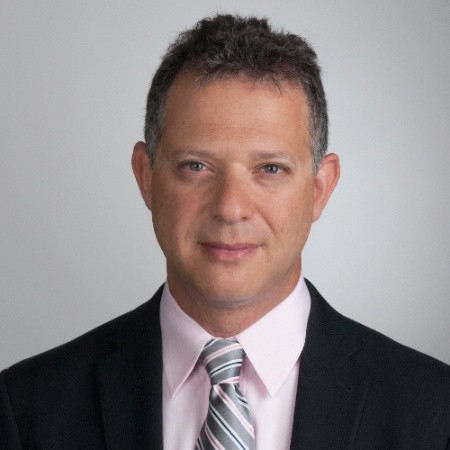 Digitally-enabled products

Hybrid working

Proactive data governance

Integrated employee experiences

AI-inside security and operations
Join the conversation, whether virtually:
Or in person: