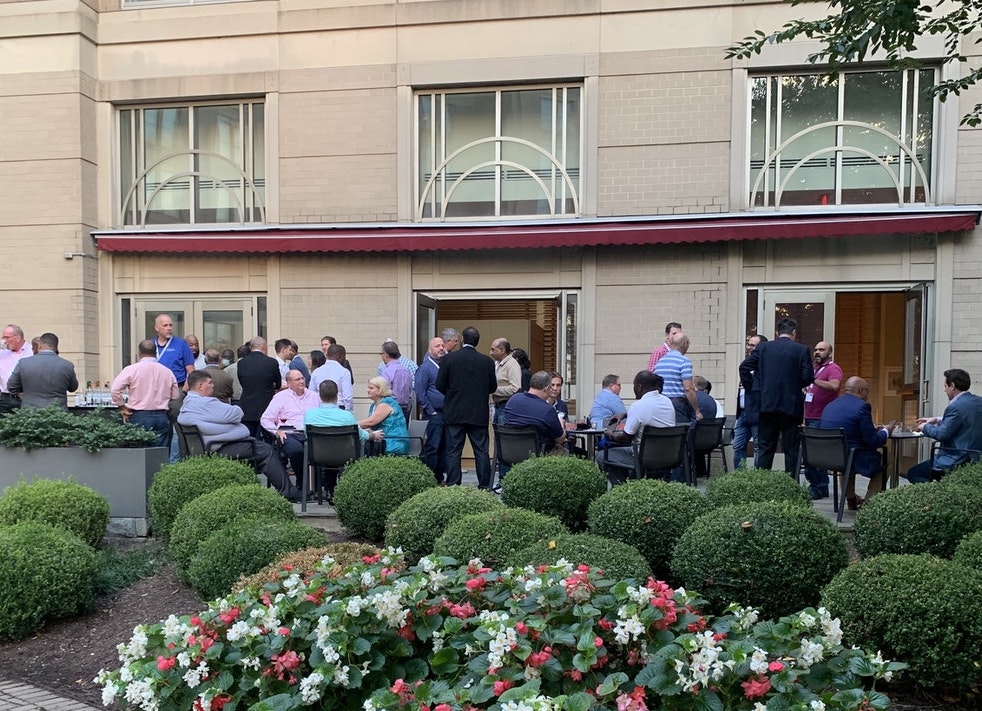 Event Recap: Northeast Regional Forum 2021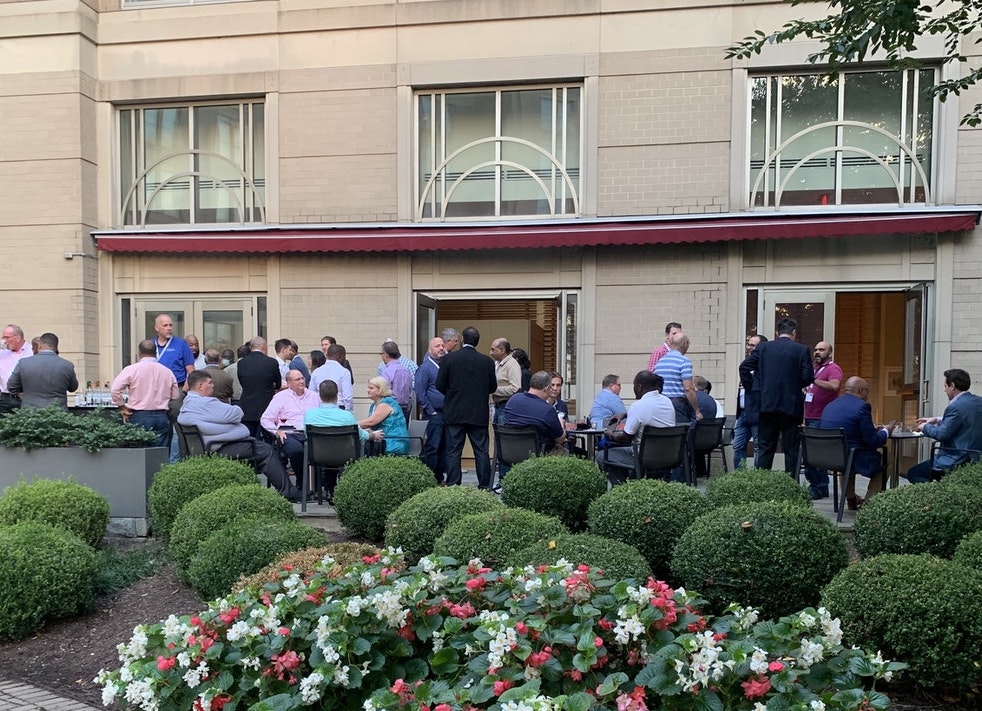 Northeast IT & Security Leaders Forum
The Mandarin Oriental, Washington D.C.
We just wrapped another successful regional forum at the gorgeous Mandarin Oriental in D.C. Below, find a recap of the Northeast event and info about upcoming events.
SINC Forums are curated to build beneficial relationships and foster genuine connection, with emphasizing small group and one-on-one dialogue in addition to the informative general sessions. Our guests consistently report this unique event environment yields productive conversation and substantive networking.Feedback from Northeast attendees:
I'm throughly enjoying the event — it's great to interact and network f2f!"
"Great CIO conversation with great minds."
"Incredible planning and execution—you guys did a fantastic job!"
"I personally got a lot of value out of it…"
"Good conversations and potential areas of opportunity with a number of my peers and solution providers."

Apply to Attend an Upcoming Forum

Upcoming live forums:
Upcoming virtual forums: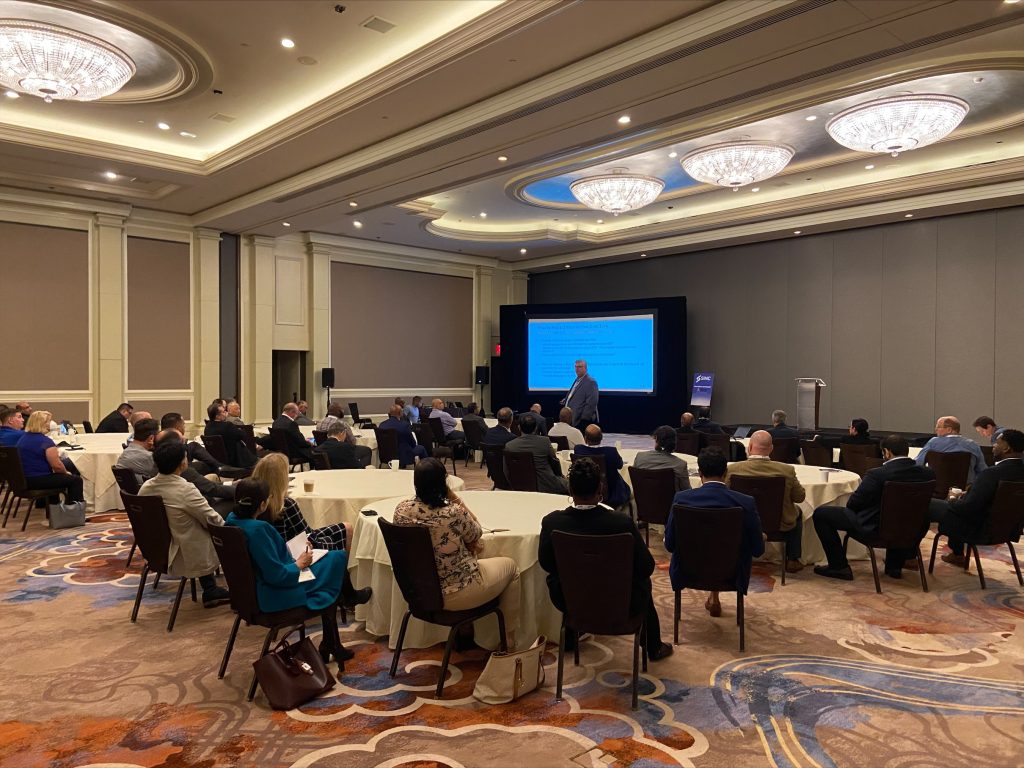 With a full slate of attendees from our executive community, and this eager response anticipates our next round of in-person forums coming in the spring of 2022.
In a beautiful venue in our nation's capital, members of our executive community gathered to engage with cutting-edge sponsors, learn from each other's use cases, and go heads-down in informative sessions packed with valuable insights, current research, and key takeways.






(Above: Sessions with Info-Tech's Janice Clatterbuck; Isaac Sacolick, StarCIO; Dr. Arlene Espinal)
SINC Forums aren't only about solo data-gathering and absorbing information.
They're based in the dynamic exchange of information and ideas in quality discussion, and with the genuine engagement you've come to expect from SINC.
Attendees later broke out into Roundtable groups and found their own secluded area of the beautiful Mandarin Oriental hotel, and settled into conversation, where our volunteer moderators led vibrant peer discussion over top-of-mind topics and questions.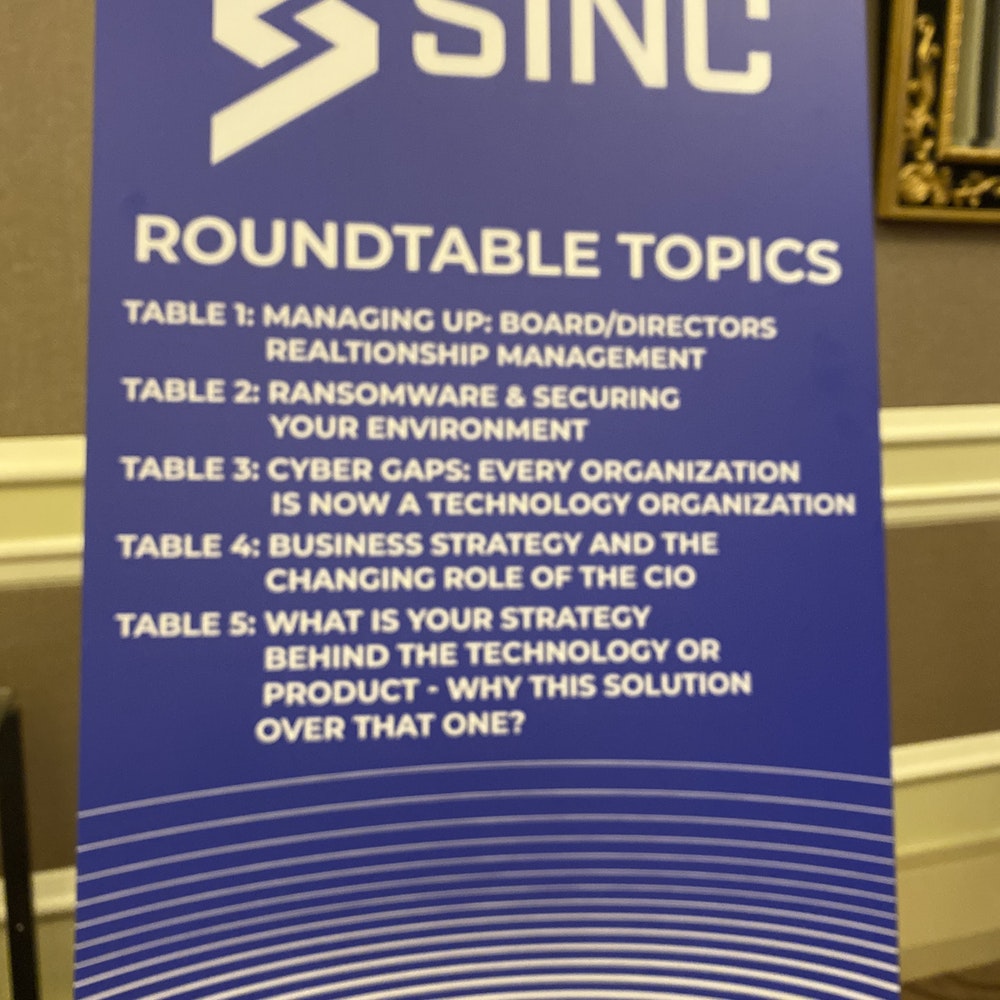 Join the conversation! Whether in person:
Or virtually: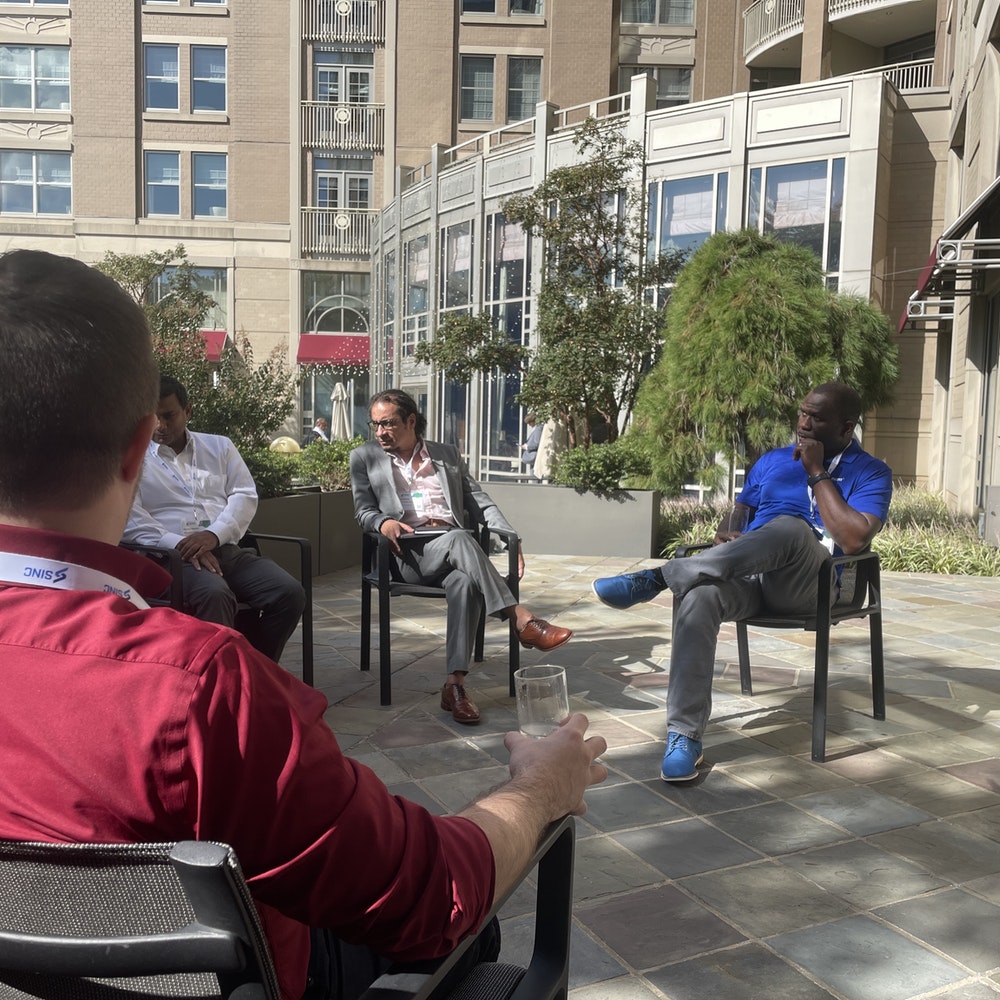 Many thanks to our Roundtable moderators:
Parveen Malik VP Corporate Information Security Global, State Street
Shahidul Mannan Head of Data Engineering and Innovation, DAO Mass General Brigham
Praveen Nidumolu  Digital Transformation, Network IT & Technology Strategy, Verizon
Jamie Pittman  Director of Information Technology, Allen Distribution
Isaac Sacolick  Author, Top Social CIO/CDO, Digital Transformation Influencer